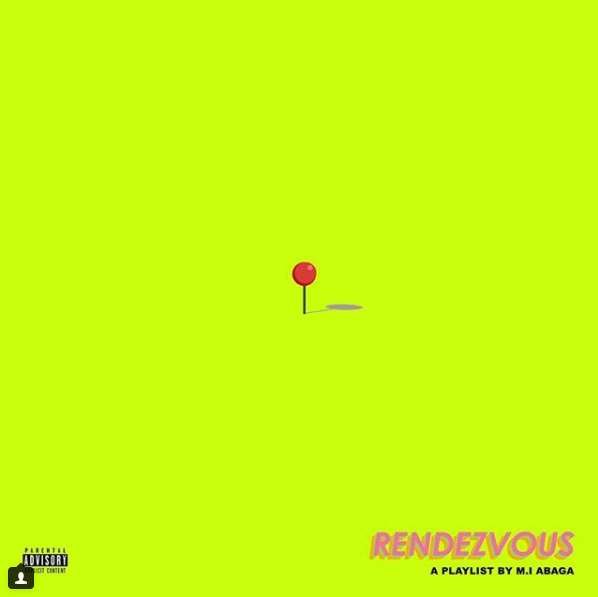 Here we all have been, eagerly anticipating the release of M.I's 'Yung Denzel' album not knowing that – all along – the veteran Hip-hop artiste has had other plans for us that we never could have seen coming.
The Chocolate City boss, M.I, has just taken us all by surprise with the release a brand new album, but it's not at all the 'Yung Denzel' we've been expecting. This one is titled 'Rendezvous', and its release is significant for so many reasons.
First off, the 15-track playlist album features the likes of Cassper Nyovest, AKA, Wande Coal, Falz, Moelogo, Chillz, Nonso Amadi, Ajebutter 22, Odunsi (The Engine) and Dice Ailes. What's more? Every single track on the album is a collaboration. How's that for remarkable?
Predominantly mixed and mastered by G Plus and GMK, 'Rendezvous' will be quite the listening experience for everyone who gets a taste of the album, as the only pre-released single off the impressive body of work is 'Your father', which features Chocolate City's Dice Ailes.
Before the album was officially released, M.I gave a select few close associates of his a sneak peek at what was to come as he played some unreleased tracks from 'Rendezvous' at an album listening session which held at the Chocolate City office.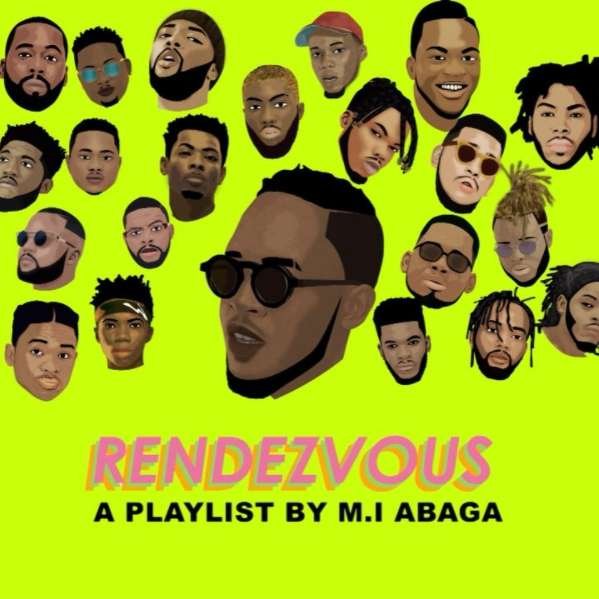 So when exactly did M.I start working on this surprise album? That, we might not know, but according to the iconic rapper, 'Rendezvous' album was ready as far back as two years ago. He however had to start the project afresh when fast rising Afro-fusion singer Odunsi and music producer GMK told him the album needed further work.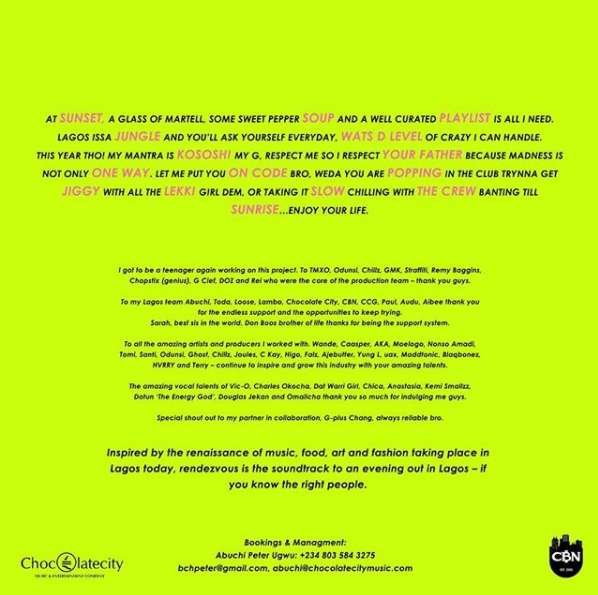 Check out the spectacular tracklist for the  'Rendezvous' album below, and get listening right away.
Sunset ft. Chillz

Soup ft. Cassper Nyovest    

Playlist ft. Nonso Amadi    

Jungle ft. Tomi Thomas & Sant    

Wats D Level ft. Ckay & Joules Da Kid  
Kososhi ft. Wande Coal  

Your Father ft. Dice Ailes    

One Way ft. Moelogo    

On Code ft. AKA    

Popping ft. Ghost (SDC) & Odunsi    

Jiggy ft. Terry Apala    

Lekki ft. Odunsi, Ajebutter22 & Falz    

Slow ft. Straffiti & BlaqBones  

The Crew ft. Yung L & U.aX

Sunrise ft. Trigga Madtonic
[wpdm_package id=13939 template="link-template-calltoaction3.php"]