Alaba
DJ Donak – Hour Of Blast (DownTempo Mix)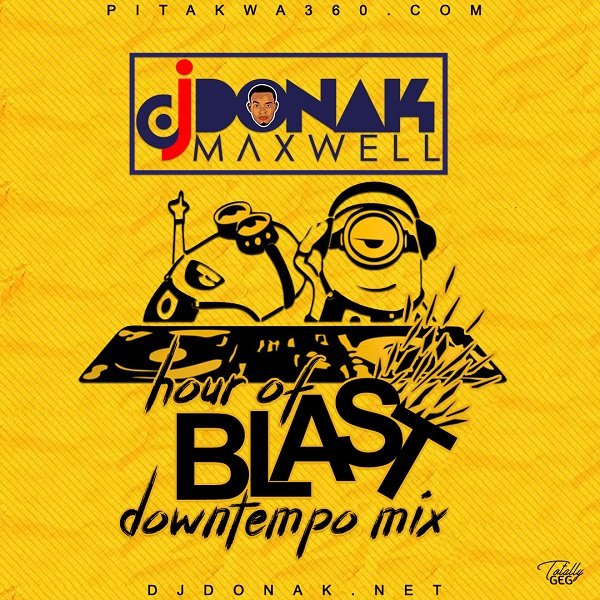 DJ Donak Maxwell presents his latest mix dubbed the Hour of Blast, or if you like HOB. The mix comes just as his last Gospel compilation, 2019 Favour & Grace Mix, is trending all over Africa.
The Hour of Blast mix enlists top bangers across the continent. Some of the tracks presented in the mix include King Perry's Murder, Tekno's Woman, Ye by Burna Boy and Kainama by Harmonize. Donak did do a slow tempo version of the mix which he labeled the Downtempo mix.
The disc jockey who hails from Pitakwa is among the region's best exports to the music industry and well he has never disappointed them.
[wpdm_package id=55849 template="link-template-calltoaction3.php"]