EP
Boj & Ajebutter22 – Make E No Cause Fight EP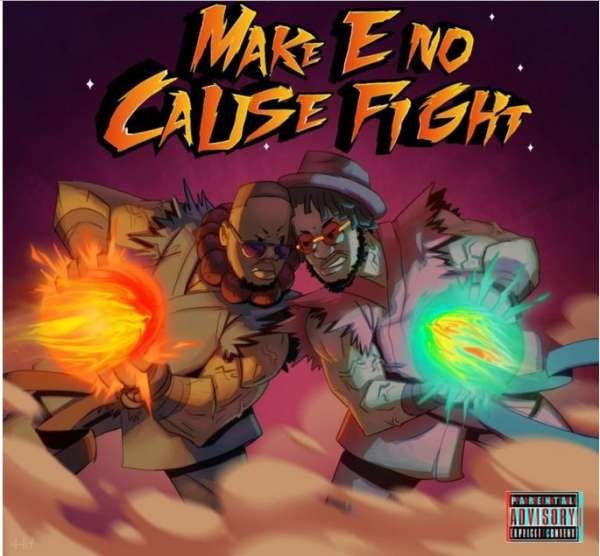 Alternative musicians Ajebutter22 and Boj  are out with a spanking new EP titled "Make E No Cause Fight". "Make E No Cause Fight" is simply short and sweet with only 5 tracks, and with the right amount of music that will allow you understand each song without confusion.
While Boj and Ajebutter22 have been producing good music, they seem to have mastered the art of making dope tunes and adding finesse to it; as we can see them exploring different sounds – Ajebutter22 sings and it actually sounds good.
It's difficult to pick a standout song, as they are all so good; however, we think Teezee's verse on "Amala" deserves special mention, as well as the feel-good sound of "24", and the romantic "Tungba".
The beats, produced by Spax, E Kelly, and Studio Magic, are perfect and leave a lot of room for Ajebutter and Boj's vocals to shine.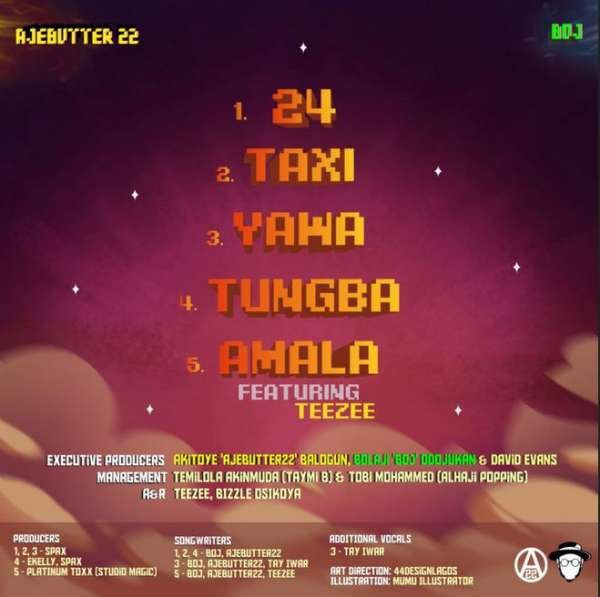 While we're really feeling this dope tune, could someone please tell Ajebutter that it's not okay to call a black woman's hair "nappy?"
We thought we weren't going to hear Ajebutter's usual snarky comment against women, but there's much less of it this time, so that's a plus!
If you think that we're going to be replaying this project throughout the weekend, then you're absolutely right! Join us and listen to it by clicking here. Don't also forget to share your thoughts and opinions in the comments section below.