EP
Olamide & Eniola Badmus – Ghetto Bred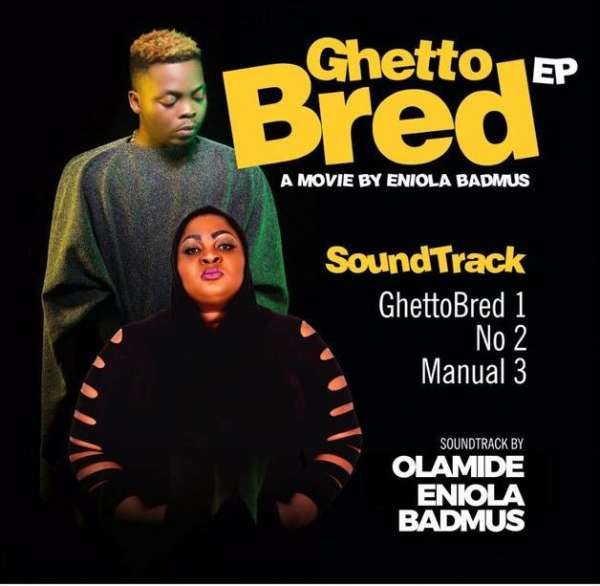 You know what happens when the ghetto meets music and combines it with an epic finish from Nollywood? You can as well call it a bomb!
And since we've already given you a fair warning, get ready to treat your senses to an explosive music infused with dopespoonfuls of ghetto life, vocals, flavours, and tastefully garnished with spit-fire Yoruba lyrics from the Baddo Sneh himself, Olamide.
From the stables of YBNL head honcho, Olamide and Nollywood Star, Eniola Badmus comes a new EP titled "Ghetto Bred", released in anticipation of Eniola's blockbuster movie 'Ghetto Bred" set to hit the theatres soon.
Don't be fooled by the EP title though – the duo of Olamide and Eniola Badmus take us not just on a journey into the life on the streets, the lyrics and spit-fire beats adds smoke and flames to the 3-track compilation that leaves you feeling like a street ambassador.
And who else can serve this musical dish raw and smoking hot, if not the king of the streets himself, Olamide Baddo and Eniola Badmus who are street-personified in their own rights.
To enjoy Olamide and Eniola Badmus' latest offerings, stream and be sure to share your thoughts and opinions in the comments section below.