EP
WURLD – Love Is Contagious EP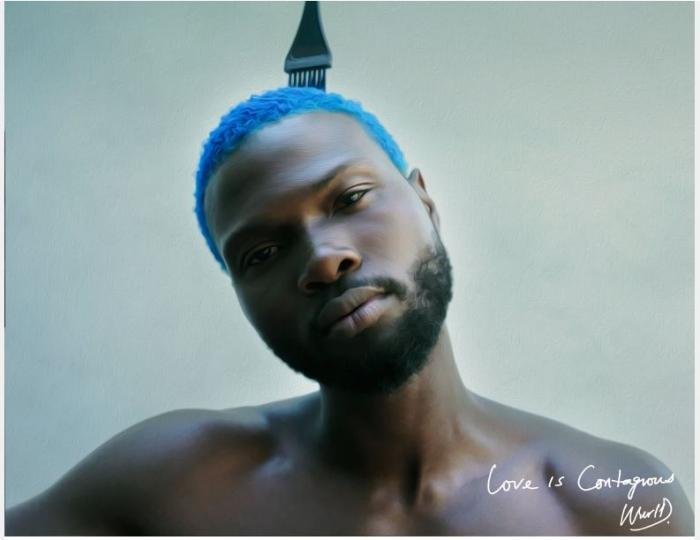 After teaming up with Sarz on "Nobody Wins" last month, talented Nigerian-American singer, Wurld comes through with his long awaited EP titled "Love Is Contagious" and it is fire!
The 9-track EP has been a long time in the works with fans finally relieved that this talented man has what it takes. The EP has him featuring Walshy Fire and Shizzi and is a diferent vibe from the ones we are used to.
Speaking about the EP, Wurld said: "This EP is something everyone can relate to at some point in their lives. It has always been my goal to add a different range to the conversation and Love is Contagiousdoes that, taking my fans and family on the journey a man goes through finding himself in love."
The EP opens with "Show You Off" and has other songs like "Contagious", "Gbemisoke", "Paranoid", "Wishes and Butterflies", "Feel Right", "Candy" and more and is without doubt a love project that examines all the stages of love from falling to heartbreaks.
This project is all shades of awesome and is a timely launch from Wurld. A lot of artistes are hoping this would be their year and we expect Wurld to be one of those whose sound rises beyond the noise this year.
To enjoy this amazing new project from Wurld, stream here and drop your comments in the comments section.