Music
Radio & Weasel – Remember Me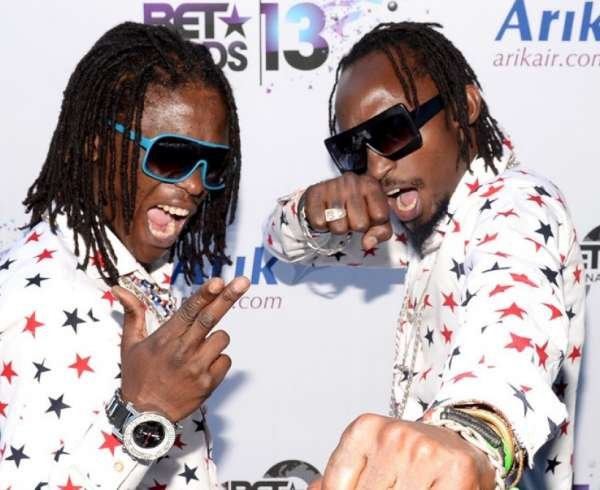 Ugandan Superstars Radio & Weasel have released a new single titled "Remember Me". The song comes just as the singers are said to have landed a $50,000 deal with American entertainment company, Warner ENT. Radio & Weasel improved their odds for landing the deal after they did a collabo with the native Cape Town duo, Locnville.
"Remember me" is among the very first songs that Radio and Weasel have released, right after pocketing sh200 million from Warner ENT. It's also worth noting that their Music label Goodlyfe Magic Limited wasn't exactly running smoothly. News broke that Radio and Weasel fired their manager Lawrence Labeja just the other day.
Nonetheless, the singers held their 10th Anniversary concert a few days ago and it was a massive success. They however had received a stern warning from the Police, against turning their concert into a Political rally. The concert, which was held at Kyadondo Rugby Grounds received quite a huge turnout, as the duo thanked their fans for supporting them all these years.