Music
Suspekt – Na So The Tin Go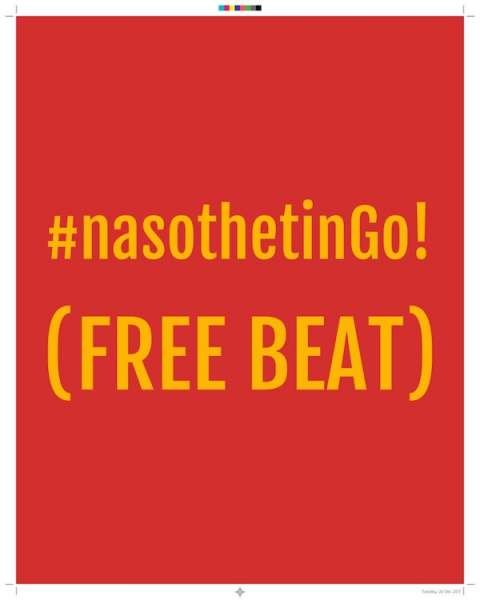 Self-made Nigerian pop artist, Tha Suspekt is out with a new track tagged "Na So The Tin Go". The song succeeds his previous song "El Chapo," which he did some times back this year. Just like all his songs, "Na So The Tin Go" is a work of genius.
Having come from a very humble background, Suspekt never takes chances with the kind of music he does. He, more than anyone else who comes from Akwa Ibom State in Nigeria, knows that opportunities are meant to be taken seriously. David Peter or Suspekt as we all know him, lost his parents when he was very young.
Growing up, he was a big fan of Funk music including works of people like Roger Troutsman and Fela Anikulapo Kuti. His passion for music goes way back. When Suspeckt was a primary school kid, he and his friends (who were in the school band), used to sneak to the rehearsal room during classes and just do what they loved doing – Music.
However, it is Suspekt's long relationship with his close friend, Clarence Peters that helped the musician open up to his full potential. You do already want to get right into the groove and trips of this latest monster jam.
Simply stream, download, then share your thoughts and opinion in the comments section below.