Music
Weasel – Tokyayitaba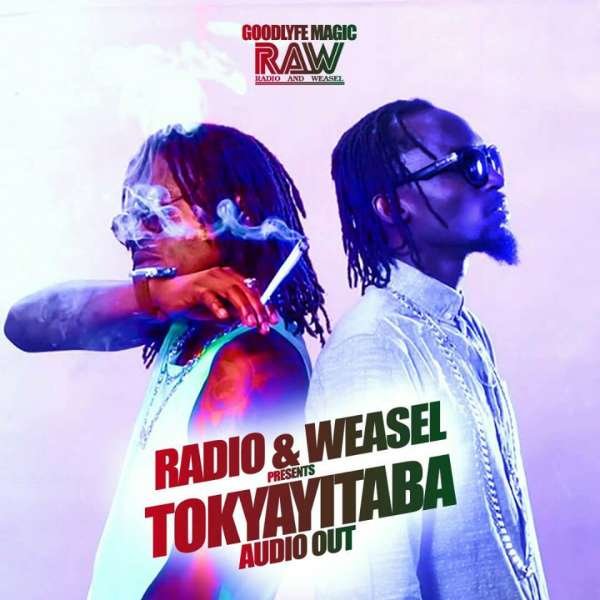 Still not over the sudden and untimely death of his decade long partner, veteran Ugandan musician, Weasel has just recently released a tribute titled "Tokyayitaba" in honour of Mowzey Radio.
Radio, one of East Africa's favourite musicians before his death, died on February 1, 2018 in Kampala as a result of a blood clot in his brain which the singer sustained during an altercation at a club in Entebbe a few days earlier.
Since Radio was laid to laid to rest, there has been such an outpouring of tributes from musicians across Uganda and beyond in the late singer's honour.
Weasel's "Tokyayitaba" which was premiered at Theater Labonita amidst a huge crowd is the latest of such. On the song, Weasel celebrates his fallen comrade with whom he had spent a record ten years in music business.
"Tokyayitaba" essentially expresses Weasel's sense of loss, the sadness of calling out to Radio without getting any response, and coming to terms with the realisation that everything in this world will be left behind someday.
Mowzey Radio, in his lifetime, left indelible prints on the sands of Africa's music industry, and will no doubt be missed by his numerous fans and fellow artistes for a very long time to come.
Simply stream or download "Tokyayitaba" right away to get in on Weasel's tribute to his brother.