Music
Spice Diana – Thirty Two (32) Ft. Weasel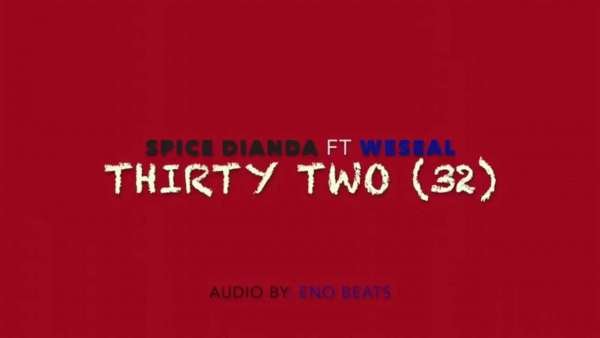 Ugandan songstress Spice Diana is serving it spicy once more as she commissions her latest effort "Thirty Two (32)" on which she enlists the musical genius of veteran Ugandan singer, Weasel.
With several hit singles such as "Anti Kale", "Buekete" and "Bimpe" to her credit, Spice Diana is one of Uganda's youngest and most promising female artistes.
The R&B songstress whose real name is Namukwaya Hajara Diana is currently undergoing undergraduate studies at Makerere University while pursuing her music career and has collaborated with both local and international artistes such as Pallaso, Aganaga and Jamaican Orisha Sound.
Having recently collaborated with Radio and Weasel on the much publicised "Kyuma", Spice Diana is teaming up once again with Weasel on "Thirty Two (32)" and none of them disappoint.
As expected, not only does Spice Diana bring her A game to the scorching joint with her remarkable vocals and groovy delivery, Weasel as well shows just why he's earned himself a place at the very top of the Ugandan music industry food chain.
While we look forward to the unleashing of the surprises Spice Diana might have up her sleeve as the year progresses, were more than happy to keep "Thirty Two (32)" on replay.
Go right ahead and stream or download this fiery joint from Spice Diana and Weasel right away. Feel free to share your thoughts about "Thirty Two (32)" with us in the comments section below.