Music
Harmonize – Kwa Ngwaru ft. Diamond Platnumz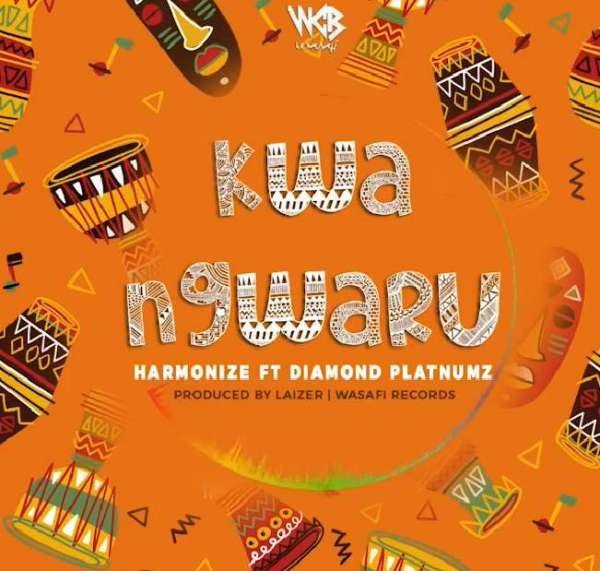 Just when we thought "Bado" was the musical holy grail, Harmonize reunites with Diamond Platinumz again for yet another scorching tune that they title "Kwa Ngwaru." This latest song already promises to be one of the biggest out of Tanzania this year.
Reason is simple, these Bongo Flava sensations are two of the best acts out of the East African region and the whole continent at large. Such is their blazing musical trail that they have confirmed several hit songs between them.
However, when Harmonize and Diamond Platnumz teamed up to let "Bado" fly in the past year, 2017, they managed to break the internet as music fans, pundits and critics just couldn't get enough of their musical chemistry.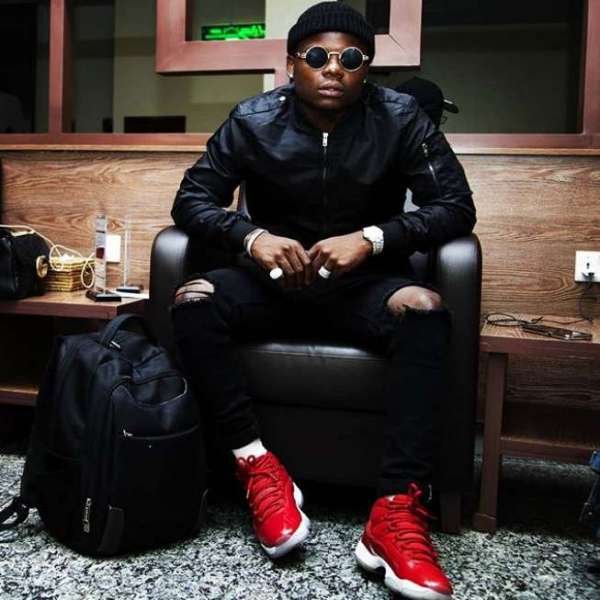 Now, the WCB Wasafi playmakers bring the same musical talent and energy to bare yet again on "Kwa Ngwaru" and it is a world of musical flavour, beauty and pleasure that goes beyond the normal content.
On "Kwa Ngwaru," Harmonize and Diamond Platnumz plotted a bouncy, energetic and bubbly musical melody that definitely holds the groovy and wavy touch.
The love-inspired belter doesn't just carry the usual golden vocals that streams right into the depths of the heart and soul; it also carries bits and pieces of the West African lingo that definitely extended its twist and angle.
"Kwa Ngwaru" is the most recent in a long list of burners for the duo with Harmonize's "Nishachoka" still buzzing across musical devices, while Diamond Platnumz is being hailed even across the pond for the success of his massive "A Boy From Tandale" album.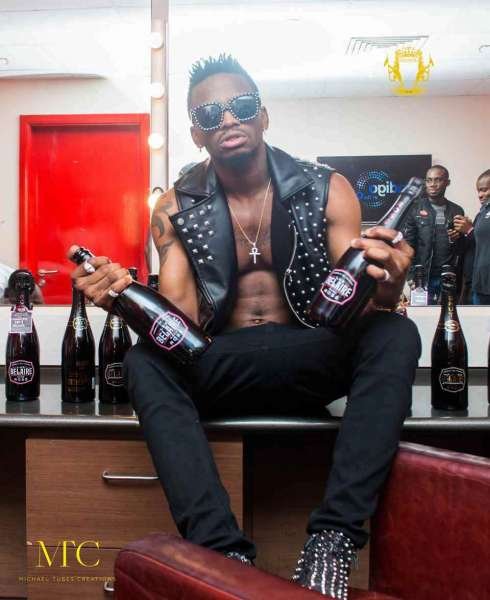 Amazing music doesn't get better than "Kwa Ngwaru" and its addictive influence will get you to slide its masterpiece into some of your most vital playlists.
You do not want to be left off this Laizer-produced heat for too long. Simply grab a dose of Heaven by streaming and downloading. Just be sure to share your thoughts and opinion in the comments section below.