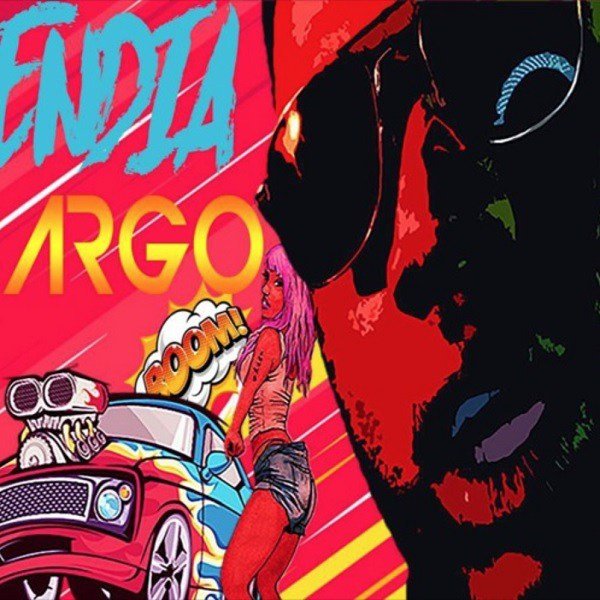 Endia returns to the circuit with a brand new banger and he titles this one "Cargo." By all accounts, the Microphone Don is not messing around this season.
It has been a world of stunning releases off his stash and stables that you'd be forgiven to believe Endia is working towards the premiere of a project.
Records such as "That's Me," "Oboche," "Tender," with Moelogo, and "Gyal Dem" readily comes to mind. He continues on that breeze with yet another groovy and wavy party-ready tune and club banger that "Cargo" is.
You just cannot fault the effortless musical abundance which Endia brings to bare on this latest scorcher; confirming his candidacy for the royal stools of the competitive industry.
Endia who is also widely regarded to as Mr 48 or The Real Sound Man does packs the unique sound and musical prowess. The Benue state born GRIP Boiz member alongside J-Milla, Chopstix, and Yung L never disappoints and "Cargo" is yet another testament.
You can either join the groove or go home as "Cargo" is an absolute feast and fest. Simply stream, download, then share your thoughts and opinion in the comments section below.