Music
Skales – Pass Ft. Yung L & Endia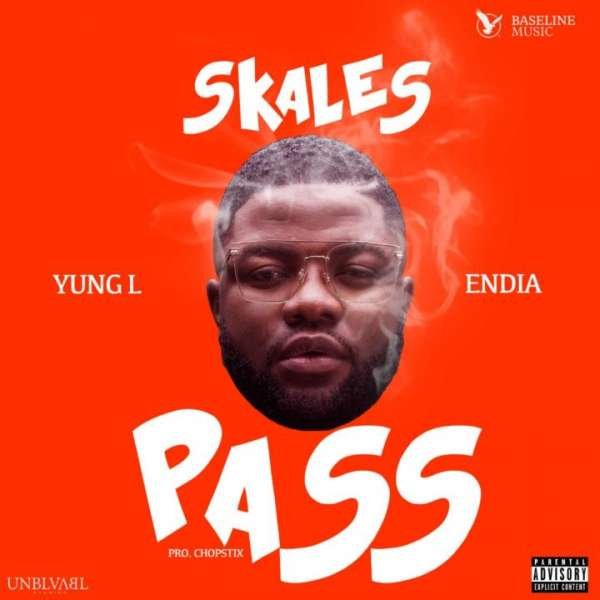 Baseline Record sensation, Raoul John Njeng-Njeng, better known by his stage name, Skales has belted out a plastic new tune he titled "Pass" featuring Grip Boy and "Pass The Aux" crooner, Young L and Endia.
Earlier this year, the "Shake Body" crooner unleashed "Senrere", his first single of the year 2018 with the ONE &ONLY Koko Master, D'banj. "Senrere" was produced after the successful outing of the Never Say Never Guy album in 2017 which featured banging hit jams like "Booty Language", "Gbefun One Time", "Temper", and "Agolo".
In "Senrere", fans got dancing and grooving with the superlative performance from Skales' vocals with D'banj's energetic style that left fans far from sated. According to the singer, "Senrere" comes from a happy place, where he hopes to send his fans to as they listened to the song". And boy, was he right!
Not one to disappoint his fans, the talented Nigerian musician has now released "Pass" to the delight of his ever-growing fans.
The 26-year old singer has also been in the news this year after he lamented about putting his career over having kids. While there is no shame in putting career above kids, the "Agolo" hitmaker begs to differ.
After a lot of observation, the singer realised he is the only entertainer without a baby mama or a child.  Suffice it to say that from his musings, we can expect the singer to join the baby daddy's club very soon. However, his lack of child at the moment hasn't put a dent in Skales' musical creativity.