Music
Radio Weasel – Cable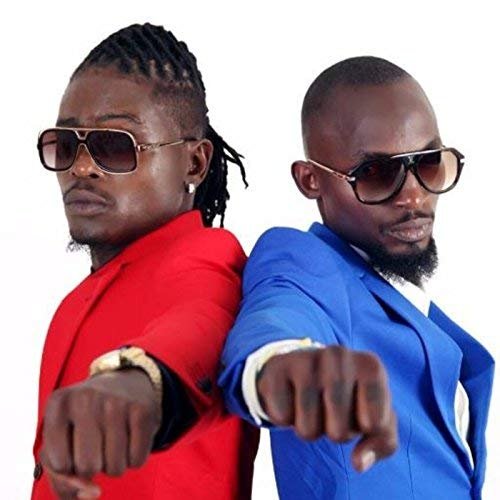 The duo of Radio and Weasel rank as one of Uganda's most successful music groups. Their song "Cable" RnB and reggae beats.
Radio – or Moses Radio – was born Moses Nakintije Ssekibogo in Uganda. At the Holy Cross Lave View Secondary School in Jinja, Uganda, where he studied, his music talents shone and he was president of the schools Youth Alive Club.
In 2004 he joined Jose Chemeleone's  Leone Island Crew as a backup vocalist. He went on to release several singles including "Jennifer", "Dagala", "Wololo" and the hit "Sweet Lady."
Douglas Mayanja is better known to the public as Weasel. He started off with solo projects which were recorded by his elder brother. He later joined Leone Island Crew as a backup vocalist.
Radio and Weasel hit it off as a pair and later broke away from Leone Island Crew  to form their Goodlyfe Crew.
In 2008 the group released "Nakudata" to some success. Other songs followed, including "Lwaki Onumya", "Zuena", "Nyambura" and "Bread and Butter."
2008 was also a year of collaborations for them, as they scored features with the likes of Allan Toniks, Blu*3, and GNL. They have also collaborated with Nigeria's Wizkid.
In 2015, the group won four HiPipo Music Awards in four categories.   
"Cable" seems like a song of passage for Radio, thinking of his death via internal hemorrhage suffered following a club brawl.
Download "Cable" below. It may cause you to remember the late Radio.