Music
Tom Close – Nabigize Indahiro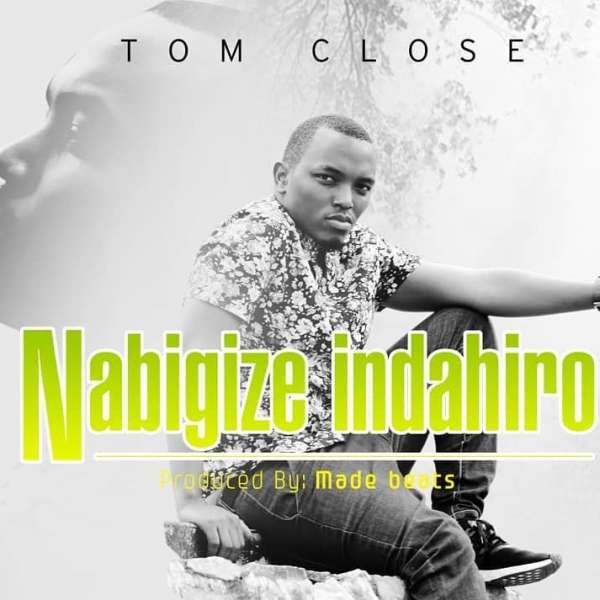 He who gave us "Ndakubona" and "Naba Umuyonge" has given us another interesting offering. It is called "Nabigize Indahiro."
Tom Close may be considered Rwanda's version of South Africa's Dr. Tumi. Both are medical doctors who found the lure of music irresistible. But whereas Dr. Tumi is a gospel artiste, Tom Close is a dancehall, RnB and afrobeat singer.
Born Thomas Buyombo on 28 October, 1996, Tom Close, who has been described as the king of afrobeat and dancehall in Rwanda, has given us in "Nabigize Indahiro" a revelatory piece of music that accentuates the ChimReports of 2013.
 His singing career began when he was still in the fourth grade, in the church choir. In 2005 he formed his band, made up of four of his friends, called the Afro-Saints, which recorded five songs between 2006 and 2007.
By late 2007 he had gone solo and recorded "Mbwira," his first solo effort. "Kuki," his first solo album followed a year later.
Tom Close, who is knowm for such song as "My Love," and who counts Chris Brown and Usher among his influences,  has distinguished himself as a writer and illustrator with his name to book titles such as "Nkunda u Rwanda" and "Inka Yanjye."
"Nabigize Indahiro," produced by Made Beats, is another work merit worthy of anyone's playlist.
Download "Nabigize Indahiro" by Tom Close below and let us know what you think of the song in the comment section.