Music
GuiltyBeatz, Mr Eazi & Joey B – Genging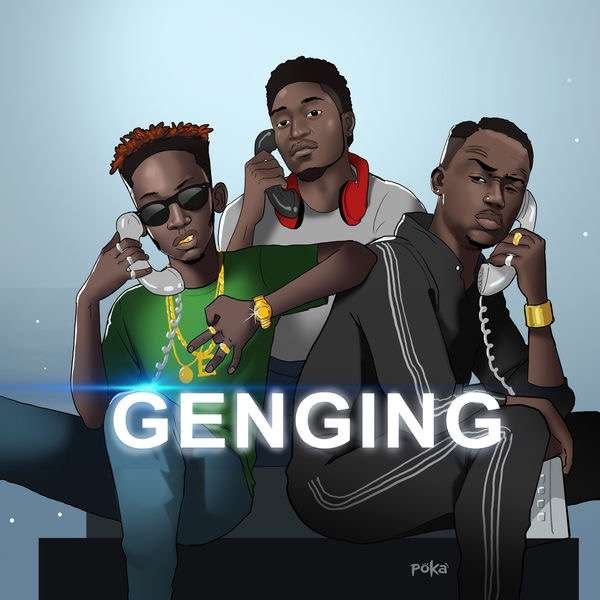 He released a teaser of the same title in the middle of last month. Now Ghana's music producer GuiltyBeatz has got the full version, this time with another collaborator on the track – Joey B.
The earlier version had only Mr. Eazi on the track. Fact is, the new version really soars and makes the waiting truly worth it. GuiltyBeatz has nothing to be guilty about here. Believe it. If in doubt go listen to the song.
In Ghana, "Genging" is a thriving slang which loosely means living one's best life. And the song kinda motivates to do just that – start living your best life. Now. Strive. If you fail, still strive. Just don't give up and accept mediocrity.
GuiltyBeatz may be thought young in the music production business, but he has distinguished himself in a very short time, having produced hits such as "Akwaaba," "Tell me Your Name" by Chase, and "Bad Girl" by Starboy Wizkid.
Bringing hip hop sensation Joey B and Mr Eazi, an outstanding singer himself sin the same track eems like a musical coup. And that's about one of the merits of the song.
The song was produced by GuiltyBeatz himself.
Wouldn't you rather start living your best life now? There's but one chance at life. The now. Stream or download "Genging" by GuiltyBeatz, featuring Mr Eazi & Joey B below: