Music
Janet Jackson & Daddy Yankee – Made For Now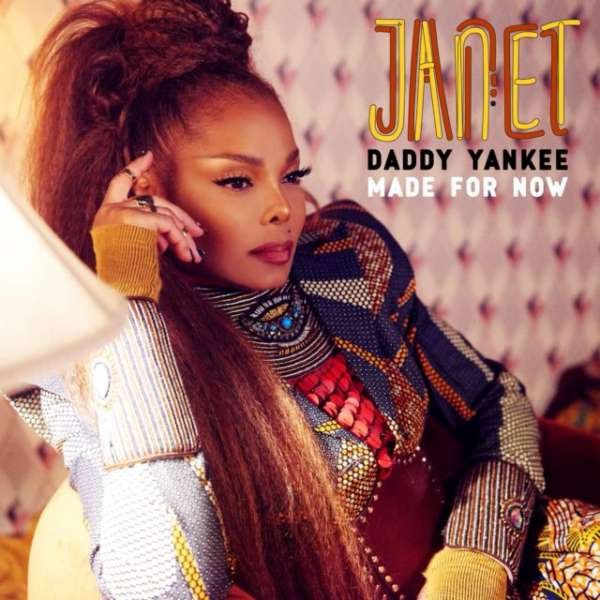 Veteran American singer and actress, Janet Jackson has joined forces with another veteran, Daddy Yankee to drop a new single titled "Made For Now" and the industry has stayed a-buzzing about it, and why shouldn't they? It's not everyday you get a gift like this from two artistes who know what they are doing.
Both artistes brought their A game to this, delivering a performance they can be proud of and one that shows their legendary status. Opened by Daddy Yankee, the Dave Meyers-directed music video had the artistes featuring an array of dancers in customes that are easy on the eyes.
Both of them had two days before the song dropped performed it live on The Tonight Show Starring Jimmy Fallon, bringing with them a retinue of dancers that showed the early viewers of the performance a glimpse of just what to expect from the music video.
"Made For Now" is the first we are hearing from Janet Jackson since 2015 when she released her "Unbreakable" album. She tried to make a comeback in 2016, but the birth of her son stopped her and she had to cancel her proposed world tour.
In "Made For Now", we see a performance worthy of veterans and deserving of being called a comeback and we are happy to recommend that you get on it right away and groove on.
To enjoy, stream or download below and remember to drop your comments in the comment section.