Music
Zoocci Coke Dope – Location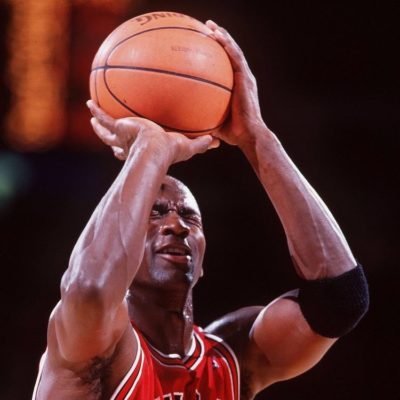 New Music Alert! Vth Season artiste, Zoocci Coke Dope regales us with his recently released single "Location" and it's got the industry buzzing with excitement.
South African triple threat, Zooci consistently keeps us on our toes with good music after the release of his EP "HE-ART" in August, which fans have kept on replay.
The minimalist trap produced 3-track EP is a well blended mix of lyrics, rhythm and talent. "HE-ART" opens with a fast rhythm on "Runaway", discusses break up woes on "Trust Issues" and talks about  getting it on with "FWM".
Andile Sibabalwe popularly known as Zoocci Coke Dope  is a South African producer, rapper and singer. He broke into the industry as a music producer in 2014 and is well known for his addictive beats.
Zoocci is well-known for serveral hit songs including "Mr Nice Guy" ft KiDi,  "Current State Of Mind II",  "No Phone Calls" ft Flame, KiD X – "Medicated" ft. Zoocci Coke Dope, Stogie T & Da L.E.S, "Thinking About You" feat Flame and "Company" feat Flame.
Zoocci uses his hard earned bragging rights on yet another potential chart-topper "Location", and the song has all the possibilities of being around for long. You should get on it right away.
To enjoy, stream or download right here and remember to drop your comments in the comments section.