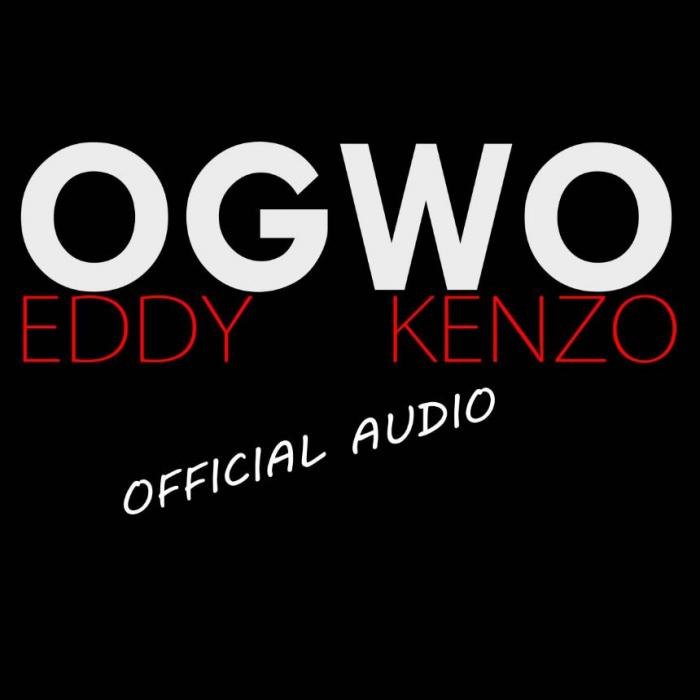 Eddy Kenzo is on fire and we are excited about it. This is his fourth release in a month and it is dope! Titled "Ogwo", the song is the latest addition to the Ugandan talent's collection of hit songs and we don't mind sharing with you.
Eddy Kenzo started the year with the release of "The Heat" in January, dropped "Vaayo" in February, "Ya Solo" earlier in March and rounded off March by featuring on Sewa Sewa's "Teleza".
He has released quite a number of songs between August and now in very quick succession that emphasize his strength and growing influence.
In August, he dropped "Super Dopa", followed it up with "Dancehall" in September, collaborating with Cindy Sanyu and Beenie Gunter to execute the project. He rounded off September with "Mukomboti" and in a classy way we must say.
"Body Language", "Love Don't Care" and "Mbakooye", a solidarity song for Bobi Wine were all released in October to cap off a truly delightful and amazing music month for the talented artiste.
Well, he delivers again on this latest release, bringing to bear his full talent and artistry and we are happy to recommend this for an amazing listening experience.
To enjoy, stream or download here and feel free to share your thoughts in the comments section.