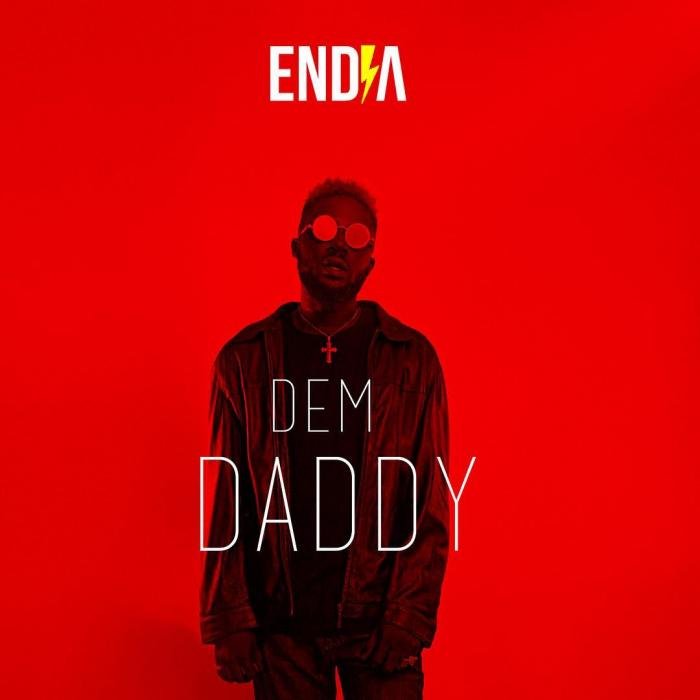 Dancehall cum hip-hop crooner Endia returns with a new banger. He calls this one Dem Daddy and as usual, it is produced by his producer and close friend Eli the Producer.
A couple of months ago, the Death 2 Ming hit maker worked with Skales and Young L for the track Pass Me, which became a considerably big hit. Somehow, the Lucas Ried-directed song helped Endia gain some traction.
Nonetheless, we can't really say that Endia is a new sight in Nigeria's musical scene.
Back in 2014, he entered the industry with a bang from his all-time hit song Me and My Guyz.  Later on, he released a couple of notable songs including Mi Baby which he did the following year (2015).
Towards the end of last year, the Tender singer concentrated on completing his first full EP, one that he
called I Am Endia. The 11-track album was released in February this year.