Music
Rudeboy – Double Double Ft. Phyno & Olamide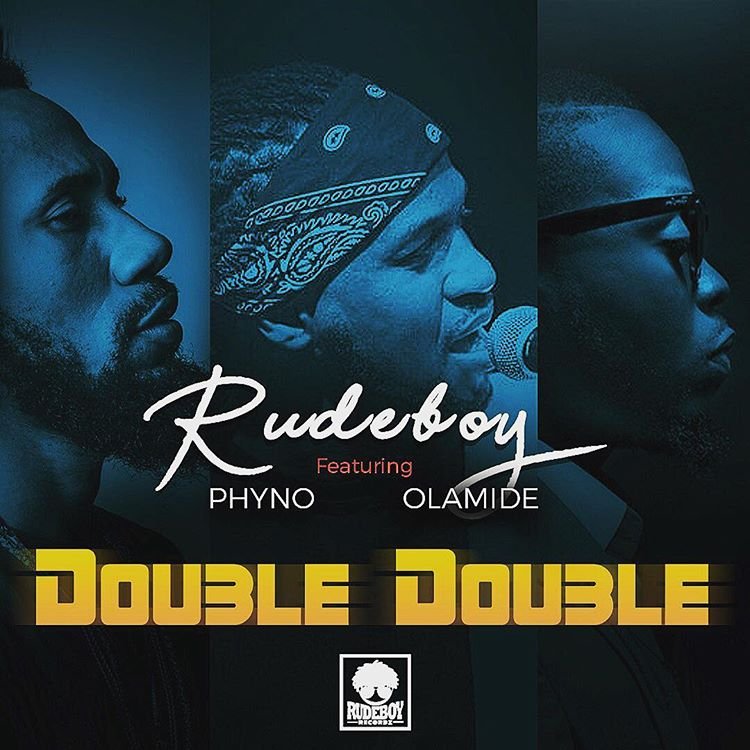 This Rudeboy is not really rude. Far from it. What you get from him, rather, is a double portion of lyrical bliss. Welcome to the world of "Double Double," his newest track, featuring Phyno and Olamide.
Rudeboy, as you should already know, is one half of the Psquare group – now defunct. But the rapper has just been great solo. (I hope one day the Psquare brothers reunite.)
"Double Double" comes a little over a week after Rudeboy released that emotionally scorching track "Chizoba." This track itself was released just a week after he dropped "Fire Fire (Acoustic)," featuring Efezino.
Other releases from Rudeboy include "Reality" "#IFAi," "Is Allowed," featuring Reminisce, and "Together," featuring Patoranking.
Phyno, who Timaya had advised not to marry, is the mastermind, among others, of "Dem Go Hear Am (Super Eagles Theme Song)," and "Iwa," featuring Tekno. He recently appeared on DJ J Masta's "Ani" (alongside Flavor) and on DJ Derekz's "By My Side" (again, alongside Flavour).
History will certainly be kind to YBNL boss Olamide, who is bringing to the spotlight artistes would otherwise never have been known. The rapper recently released "Poverty Die," which has since become a hit.
He had been featured on I-Cent's "Robo," Temple's "Fire," IllBliss's "40Ft. Container," Kida Kudz's "Again," and many others.
Come on, jump into this ocean of lyrical bliss. It is called "Double Double."
Simply stream and download "Rudeboy – Double Double Ft. Phyno & Olamide" below, share on social media, and join the conversation by dropping your thoughts in the comment section.
Status: Released
Release Date: 03/12/18
Song Title: Double Double Ft. Phyno & Olamide
Artist(s): Rudeboy, Phyno & Olamide
Genre: Pop
Record Label: Rudeboy Records
Producer: Rudeboy
Country: Nigeria