Music
Chikune – Pieces (Remix) Ft. Mbosso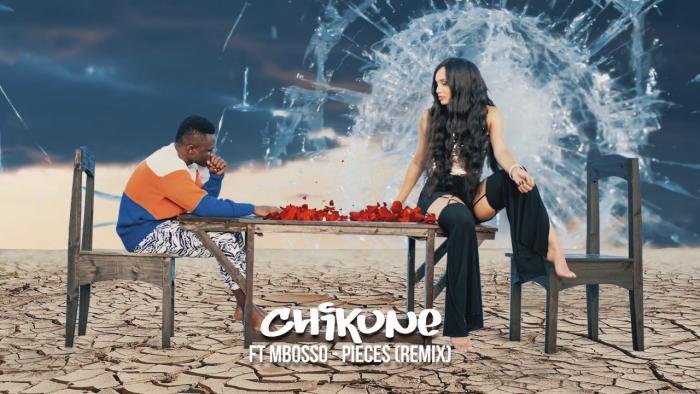 Some artistes across African have begun the New Year with remixes to old songs. One of such artistes is Tanzanian star Chikune, who has just dropped a remix to her song "Pieces."
Titled "Pieces (Remix)," this new number features countryman Mbosso.
Chiukune, known for several songs including "Too Much Sauce," made a masterly delivery in "Pieces (Remix)," a work entirely deserving of commendation. And you will certainly commend her and Mbosso after listening to the song.
Mbosso is the better known of the two, and the most prolific too, with several songs to his credit, as well as collaborations with some of Tanzania's better known artistes.
Mbosso, who rounded off 2018 with the scorcher "Tamu," has got a cask of thoroughly engaging songs. Among these are "Hodari," "Nipipee (Zima Feni)," "Nadekezwa," "Nimekuzoea," "Alele," "Watakubali" and "Picha Yake"
He had appeared on Bahati's "Futa," Diamond Platnumz's "Jibebe" (alongside Lava Lava), and several others.
"Pieces (Remix)" will actually piece together your musical psyche and leave you prepared to rceiuve the next banger. That is the way to go. Don't miss out.
Stream and download "Chikune – Pieces (Remix) Ft. Mbosso" below, share on social media, and join the conversation by dropping your thoughts in the comment section.