Music
Weasel – Tubikole Ft. King Saha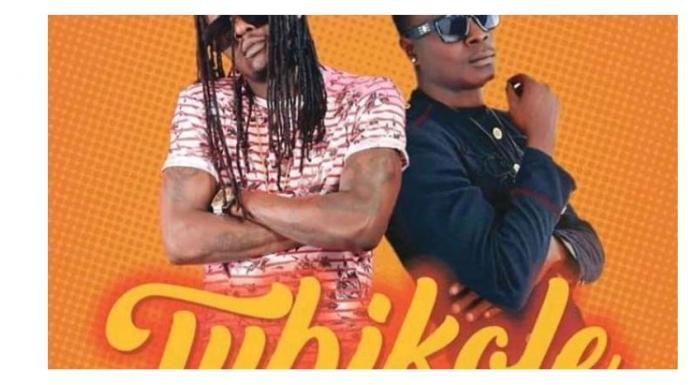 Goodlyfe Entertainment man, Weasel of Weasel and Radio fame is back with a brand new song as he teams up with King Saha, an old friend and collaborator as they titled this one "Tubikole" and hey, it's a good one.
The last time we heard from Weasel was last month when he released "Love Arena", a song that was fairly popular but still didn't hit the level of popularity songs from him used to have when his late partner, Radio was alive and well, it looks like he has found a solution and it's to collaborate with King Saha as much as possible.
King Saha is not a stranger to Ugandan music or even to Weasel himself. The duo went to Coke Studio Africa together back then and have collaborated on quite a few songs, most recently, on "Light Up Your Candle", a tribute to Radio that included Weasel, King Saha, and Yared Negu and they did well on this too.
Earlier this month, King Saha had released "Boss" and as he now teams up with Weasel on this, he delivered his part and this song is the better for it.
To enjoy this new song, stream or download here and drop your comments in the comments section.