Music
Erigga – More Cash Out Ft. Yung6ix, Sami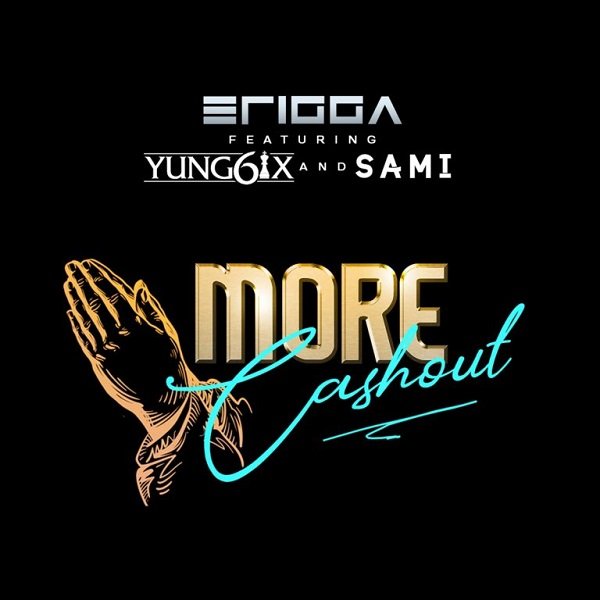 Core fans of the Nigerian singer Erigga will tell you that there is usually a motivational lilt to his songs, bars that will get you thinking and probably propel into self discovery and maybe the zenith of your dreams.
His latest song "More Cash Out" is no different. The song, which features Yung6ix and Sami, gets you bopping easily as well as pricking your thoughts on your finances and the way forward.
The motivation lilt to Erigga's songs might be traced even as far back as the point of his entry into the music scene. He has maintained that lilt, powerfully marching ahead and encouraging fans along the way.
"Motivation," which featured Victor AD, and "Kettle (Story Of Okiemute)" are some of his better known songs with motivational lilts. And, by the way, he is no stranger to Sami, who he featured on "More Cash Out." Back in April Sami had featured him on "Can't Cum," so the current track might be thought of as payback to him.
And Yung6ix? The controversial rapper charmed the nation with "What If," featuring Peruzzi, back in April. He had also featured on Ugandan songstress Vinka's "Only For You" and of course dropped that fan favourite "Squad," featuring Payper Corleone and Sossick. It doesn't end there, of course. Anyway, just jam to the number in hand.
Simply stream and download "Erigga – More Cash Out Ft. Yung6ix, Sami" below, share on social media and join the conversation by dropping your thoughts in the comment section.