Music
Teni – Power Rangers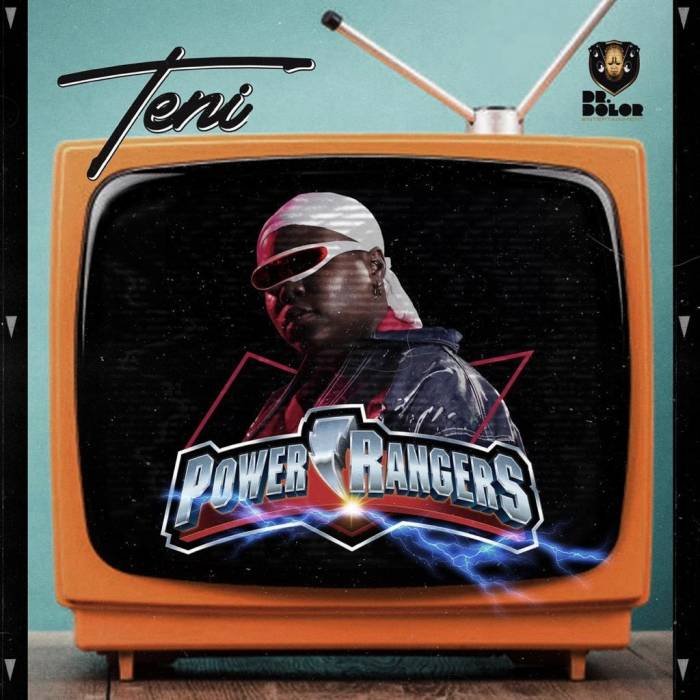 Nigeria's Teni resurfaces with yet another powerful track. This one is titled " Power Rangers" and leaves no room for dull moments. From the outset you know you are in for something grand, and in the end your expectations are not cut short.
Since he materialized on the music scene, Teni Makanaki has left no one in doubt she is out to take over the music scene in Nigeria and even Africa. Artistry and dedication have since made her one of the critical voices in Nigerian music – a voice many clamour to hear.
And one doesn't see the clamour disappearing any time soon, as Teni only gets better with the years, increasing her fan base and the voices of those eager to do her bidding and sing her praise. Not to worry, though; she isn't losing her head over public adulation.
Her new single "Power Ranges" follows the raise of the superlative "Sugar Mummy," which some fans hug tightly to this day. That track will most likely lose its place to "Power Rangers," a track that is being download and streamed massively even as I write. It is that appealing, the song.
By the way, even before her current release, she ha made a couple of feature appearances on the tracks of other artistes. Her most recent feature is on Skiibii's "Daz How Star Do," alongside Falz and DJ Neptune.
Stream and download " Teni – Power Rangers" below, share on social media and join the conversation by dropping your thoughts in the comment section.