Music
DJ Qness – Umkhehlo Ft. Lizwi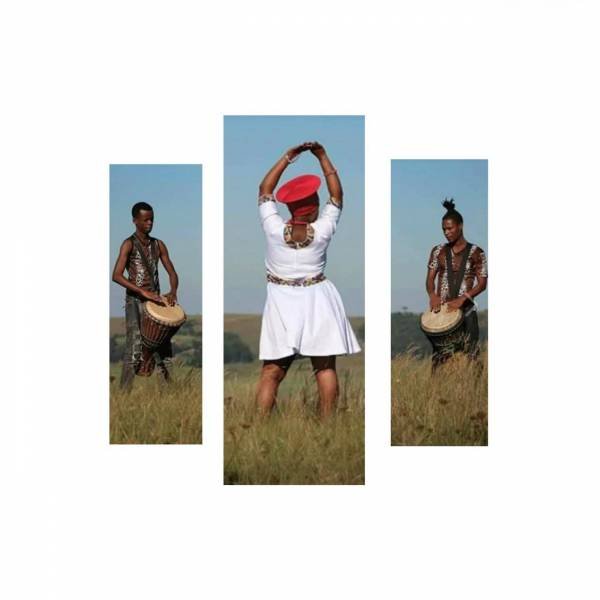 Qhubani Ndlovu, the South African disc jockey who goes by the stage name DJ Qness, is certainly in winning form, as should be apparent from the sheer beauty of his single titled "Umkhehlo" and released in collaboration with fellow South African Lizwi.
DJ Qness is no newbie to beautiful jams, nor would this track be the first beautiful offering from him. The star disc jockey has over a dozen of them, and of course they are all worth a listen. "Imiyalo," "Uzongilinda," "Mama We," featuring Nomalungelo Dladla, and "Fugama Unamathe" are among the tracks for which he is famous.
With the release of "Umkhehlo," one can confidently say his list of fine jams has invariably lengthened. Now that's some piece of good news for any lover of good music and especially for his diehard fans.
"Umkhehlo" is one fine number that gets your attention on the first listen, encouraging a repeat listening session. And even another. And with the angelic voice of Lizwi to complement DJ Qness's you know you just cannot go wrong with this one. Not at all.
Prepare, then, for an awesome listening experience that will transport you into new planes of thrill. There's no dulling, as we say. Not with "Umkhehlo." Check the track out.
Simply stream and download "DJ Qness – Umkhehlo Ft. Lizwi" below, share on social media and join the conversation by dropping your thoughts in the comment section.