Music
Otile Brown – Amor ft. Jovial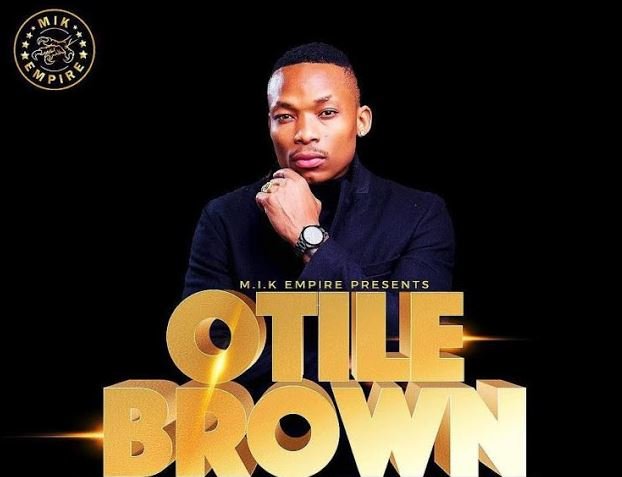 Kenya's Otile Brown resumes his love blast with a new jam titled "Amor." Translated from the French the word means "Love." Should one be surprised Otile Brown should adopt this for a title and even sing about it? Maybe not. "Amor" features Jovial
It should be clear enough at this point in his career that Otile Brown's songs revolve mostly around love. It appears it is the theme he is most comfortable with, too. And in singing about love, he literally pours his soul in his singing. The results are charming indeed. You find the ladies screaming for more all over the place.
"Amor" doesn't tone down the screams. The coming of the song rather amplifies it. The song comes with a video that is a beauty to watch. In the video one is treated to the letters of a lover's devotion. The scenes in the video will most likely speak to your soul and stay with you.
Otile Brown is without a doubt one of the biggest names in Kenyan music right now and one of the most prolific artistes from East Africa, able to drop hits back to back. Among his better known songs are "Hi," "Samantha," "Kenyan Girl," "Crush" and "Niende."
Jovial wouldn't pass for a new feature partner, as she had played an auxiliary role in his immediate past single "Zichune." One must admit the two are good together as collaborators.
Stream and download "Otile Brown – Amor Ft. Jovial" below, share on social media and join the conversation by dropping your thoughts in the comment section.