Music
Masauti Ft Lava Lava – Dondosha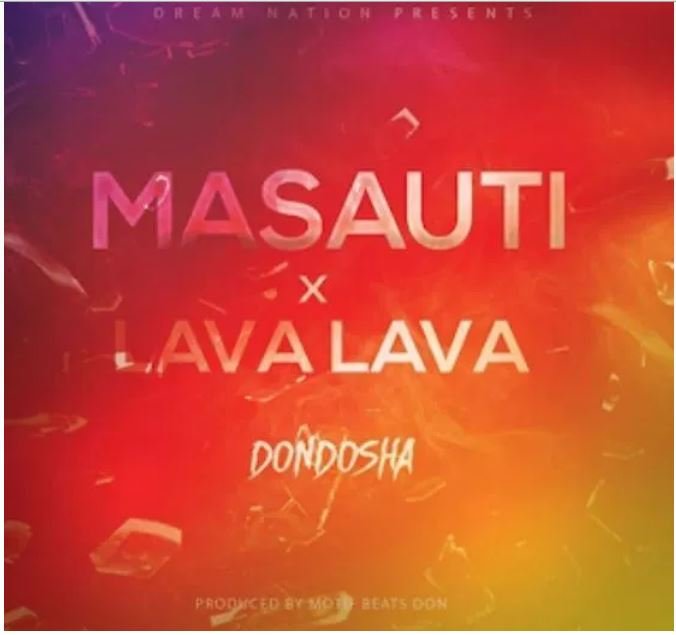 "Ipetepe" released in May was a huge success, so it's no wonder that Kenyan singer, Masauti is coming through with a new vibe and he features Tanzanian singer, Lava Lava on this.
Produced by Motif Beats Don, this one is a mini comeback of some sort for Masauti after he went to sleep following the success of his "Ipetepe" song and it looks like he is back to continue the good form he kicked off the year with.
This year, we have had songs like "Kiboko", "Sare" and of course, "Ipetepe" from Masauti and that's not forgetting collabs with Khaligraph Jones and Nadia Mukami and he can still do more this year of course and we'll be here to see and share that.
This new song came with a music video too where Masauti who by the way rolls with Dream Nation Music Entertainment got to show off the performance side of his music. The video shot and directed by Nezzoh Montana tells a story of a time he was at the car wash in Kenya and we love it.
Lava Lava who was featured on this only a few days released his "Saula" song on which he teamed up with Harmonize and he is back, still flaunting that good energy and vibes and did well on this song too.
To listen to the song, stream or download here and share your comments in the comments section.