Music
Meji – 100 Clowns (Blaqbonez Response)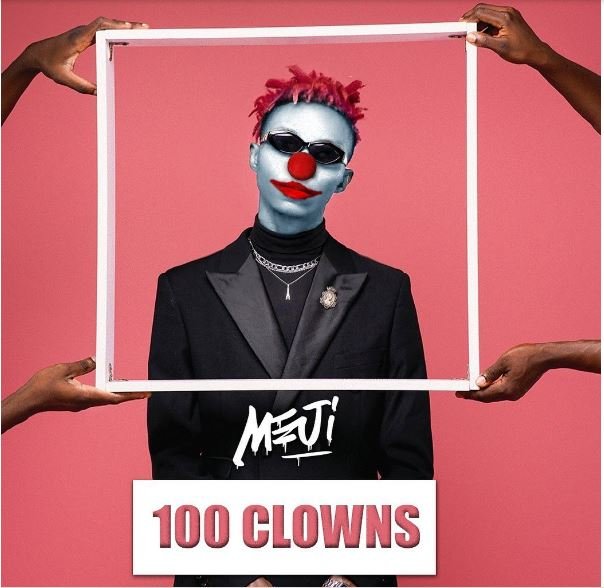 Rapper, Blaqbonez's claim to be the best rapper in Africa continues to get him knocked and the latest person to come from him is Meji with this diss titled "100 Clowns" and this is good.
This new song from Meji adds to the list of diss tracks that have been released since Blaqbonez dropped his claim of being the best rapper in Africa.
TenTik, Payper Corleone and others have come for Blaqbonez since he made that claim and well, he has returned fire for fire and we may just hear him do same in response to this.
Meji is of course not as popular, not even close and the fact that his response is coming about a month late may make Blaqbonez fail to respond to it but we'll see.
When TenTik and Payper came for him, his response was the "BRIA" song on which he went for a number of rappers with one song, putting others on notice that he's coming for them and well, mans not playing and Meji better be sure he has what it takes if he comes after him.
In all honesty too though, Meji, like TenTik got in some pretty good punches. He's got it that's for sure and the lines flowed. If Blaqbonez does reply, they'll be a fair match. We only hope we won't have to wait for weeks before getting a response from Meji. We love this and recommend listening.
To listen, stream or download here and share your comments in the comments section.