News
"Kanye West Stole My Idea" – M.I Abaga On Plan To Drop 3 Hip-hop Albums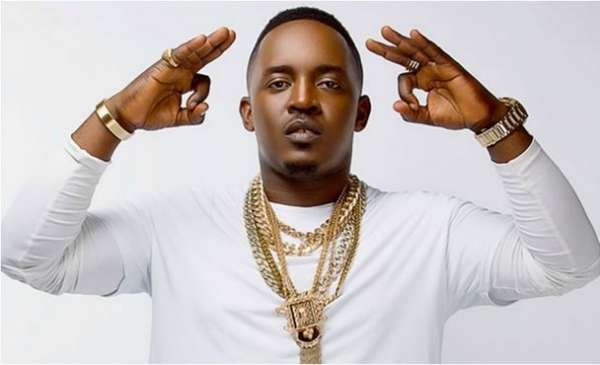 Chocolate City's top rapper the Mr. Incredible M.I Abaga has claimed that the popular US rapper Kanye west stole his idea.
As he gears up for the release three of his executively produced Hip – hop projects in August the Prolific rapper made this claim via a twitter post which read in part "Kanye stole my idea smh."
Kanye west earlier on in June dropped three of his produced projects; "Ye," "Kids See Ghosts," and "Nasir" in quick succession, a feat  M.I however now claims that he had originally had planned for the month of August.
Not ending his post there, the genius lyricist of the immortal "Crowd mentality" hit track went on to advise his colleagues against releasing any more projects this year.
Stating clearly on the continuation of his twitter post, the Premier Choc Boy read, "Anyway.. in august three hiphop albums I executive produced are dropping and then the hiphop Convo for the year is closed. if you wanted to drop this year just wait till 2019.. election year is good for music."
HIPHOP done ??@MI_Abaga @loosekaynon @thisisAQ @BlaqBonez #Imbackbehindtheboards #shiftyourrelease pic.twitter.com/hkJnAuYUGT

— Yung denzL (@MI_Abaga) July 25, 2018
We all know MI as the undisputed king of hype but what more we also known that he always puts his money where his rhyme is, so what genuine stock of awesomeness could we hope to expect from MI this summer? Let us know in the comment section below.