News
"Last night SARS had guns to my head" – illBliss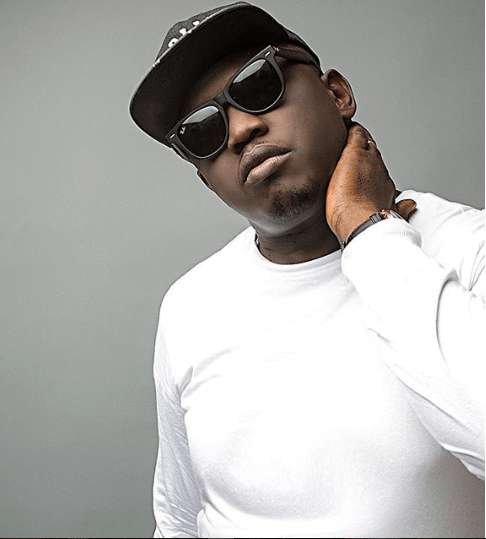 Talented rapper and CEO of The Goretti Company, Ill Bliss has shared news of his horrifying ordeal in the hands of Nigeria's Special Anti Robbery Squad.
Sharing the news via his Twitter handle, the "Jawonlaya" crooner said he was stopped by the SARS officers and he was searched while a gun was held to his head.
Nigerian youths had been on the SARS matter since last year following reports of criminal acts carried out by the security outfit. Tapes of extrajudicial killings, reports of kidnap and extortion have all seen youths nationwide rise up and call for a scrapping of the security outfit.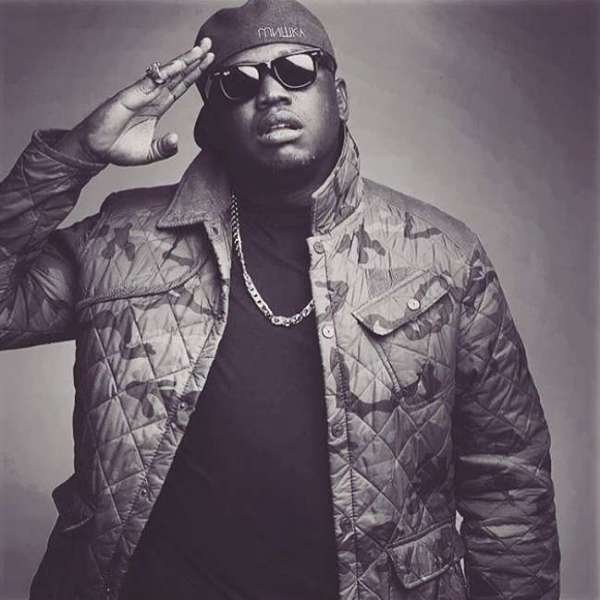 The campaign which uses the hashtag, #EndSARS has seen international bodies like the Human Rights Watch and Amnesty International weigh in to call for the scrapping of the platform.
Celebrities like Falz, Ycee, Tiwa Savage and others have also weighed in heavily to demand that the Nigerian federal government puts an end to that division of the Nigerian police force as it has outlived its relevance and now hunts those it was created to protect.
Illbliss who is self-styled Oga Boss is not a stranger to the music industry with hit songs like: "Aiye Po Gan", "Jawonlaya", "Emi Ni Baller" and co going on to become fan pleasers and increasing his fan base and cred in the industry.