News
MI Abaga releases Tracklist for Yung Denzel Album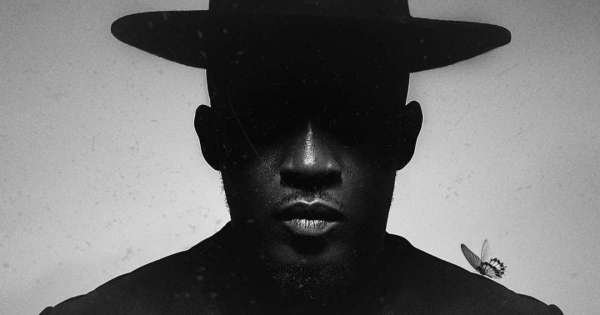 People! It has started. The battle to revive hip-hop in Nigeria is in motion. The sacrifice started a few days ago when Chocolate City released Loose Kaynon and A-Q's "Crown" album.
Chocolate City had named this August #LAMBAugust, a month the respected music label swore they would wage a war to reclaim hip-hop's soul in Nigeria by releasing three hip hop albums.
The first in the trilogy dropped a few days ago and just as we were still trying to recover from the furor generated, the king, Chocolate City leader, M.I Abaga has announced the tracklist for his "Yung Denzel" album. You can't make this up. I mean, how many times has the release been shifted? Congrats Nigeria, mhen!
The campaign tagged LAMBAugust, with the L for Loose Kaynon, A for A-Q, M for M.I Abaga, and the B for Blaqbonez with all three albums set for a release this month starting with the "Crown" album and now the M is set to drop as the King himself steps up to reclaim the throne.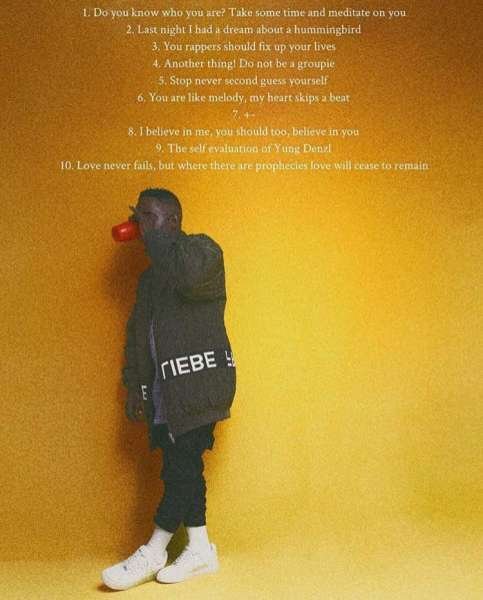 The album has ten tracks with songs like "Do You Know Who You Are? Take Some Time And Meditate on You", "You Rappers Should Fix Up Your Lives", "Another Thing! Do Not Be A Groupie", "Stop Never Second Guess Yourself", and others.
We anticipate this album with genuine interest and cannot wait for it to drop. Of course when it drops, you'll see it here first. Stay with us!