News
M.I Abaga on Being Pushed Aside by Nasty C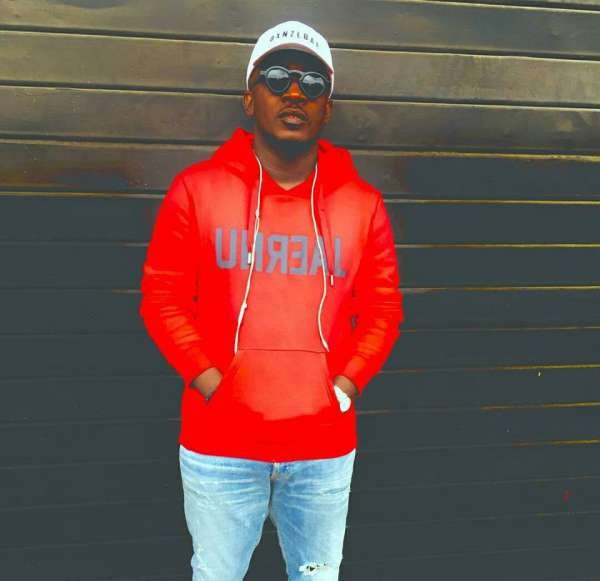 In the wide, wide world, kings ascend the throne and kings drop from it; kings are crowned and kings are deposed. The same happens in the world of music.
Chocolate City CEO M.I. Abaga should know. The singer and record producer, who was once described as the best rapper in Africa by Wizkid and some other artistes, has since lost the top spot to South African rapper Nsikayesizwe David Junior Ngcobo, known professionally as Nasty C.
This follows Wizkid's recent declaration, on watching Nasty C do a a freestyle recently in the United States, that Nasty C is in fact the best rapper in Africa. And M.I. Abaga lost his position. Rapper Burna Boy held a similar position.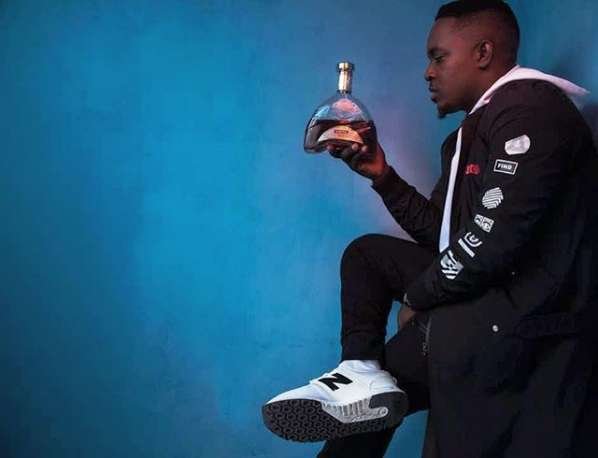 But it isn't something the "Crowd Mentality" hitmaker rues or is pained about. It has rather elicited a shrug and a generous acknowledgement of Nasty C's immense gifts.
In a recent interview with Punch Sunday Scoop, the rapper, who stated not long ago that Kanye West stole his idea, observed:
 "Nasty C is taking rap music to another level right now; he is doing a great job. I cannot count how many times Wizkid has called me the biggest rapper in Africa.
"It is unwise to want to be called the best all the time. I think my focus now is always to do my best, not to be the best. I am a big fan of Nasty C and I appreciate everything he does.
"Since I called out Nigerian rappers to fix up their lives, I have seen changes. I believe that we have great and talented rappers in Nigeria; I was just trying to wake them up from their slumber."
He may have lost the crown, but M.I. Abaga has still got his musical thunders, as can be seen from the sheer brilliance of his newest album "Yung Denzl."
This recent approval tick should be a motivation for Nasty C, who last year collaborated with Nigeria's Runtown for "Said", to up his game.
But if he would retain this position for a long time is left to time, which changes all things. Kings come and kings go. Shout out to the newest best rapper on the continent.