News
Wizkid to Build Schools Across Africa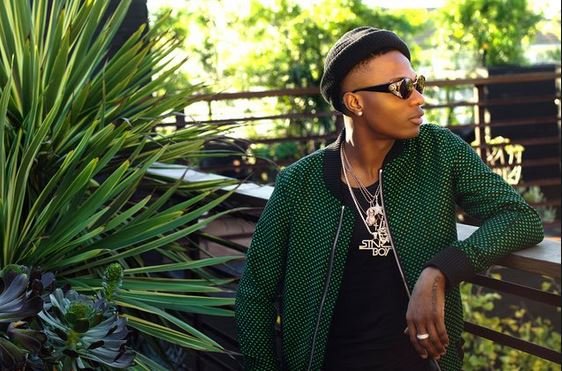 Starboy Wizkid is rising and rising. It is no longer news that the StarBoy Music CEO has partnered with Nike and released branded jerseys with his imprint and Nike's.
The jerseys went on sale September 10 and sold out almost immediately, revealing the love and goodwill of the people towards one of their own.
The hottest pop star in Africa is himself returning the goodwill to the people. And it is not localized. No.Starboy's arm of goodwill is going to be spread across Africa. He is going to use the profits from the Nike deal to build schools across Africa. The immediate beneficiaries are Nigeria, Ghana, and Benin Republic.
The "Soco" made this known in a series of tweets on Saturday September 8, using the hashtag #EducationforEveryChild.
A Twitter user going by the handle @Abunaah brought the rapper's attention to the deplorable state of education in the north, and he tweeted back that the project will start heavy in the north.
Wizkid, a Ciroc ambassador who only days ago walked the red carpet arm in arm with British supermodel Naomi Campbell at the GQ Men of the Year Awards, is showing a keen sense of social responsibility.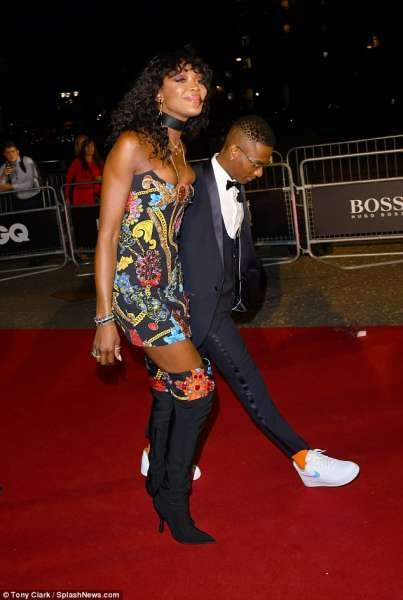 He would be one of the very few successful artistes to take such initiative. Most would rather wine and womanize and boast of what they have, with no care whatsoever for providing some solutions to the problems bedevilling the society, like the deplorable state of education in the country.
Thumbs up, Starboy. May posterity remember you well.