News
Yemi Alade Starring at Essence Street Style Block Party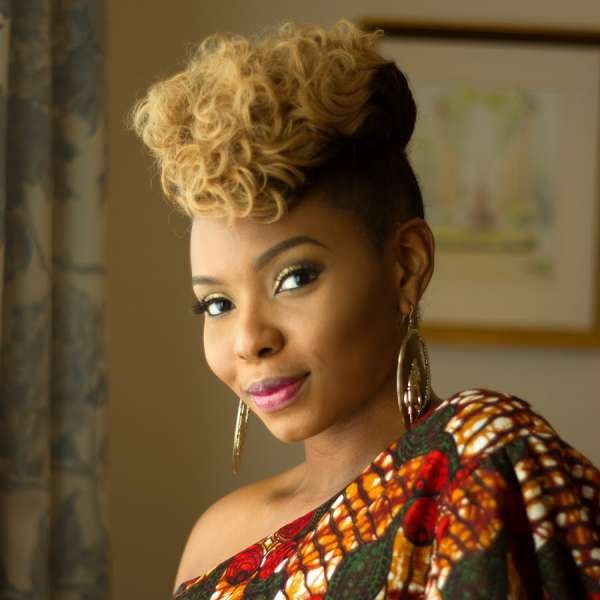 Afro-pop  and "Issokay" crooner Yemi Alade is set to headline the Essence Street Style Block Party.
The singer is without a doubt one of the finest female singers in Nigeria at the moment, and has had an impressive run this year.
The Essence Street Style Block Party will hold in Brooklyn, United States of America. And Yemi Alade will feature alongside American counterpart Teyana Taylor.
She is looking forward to the show already and her excitement can be seen in her tweets following the declaration on Twitter by Essence itself, the magazine organizing the show.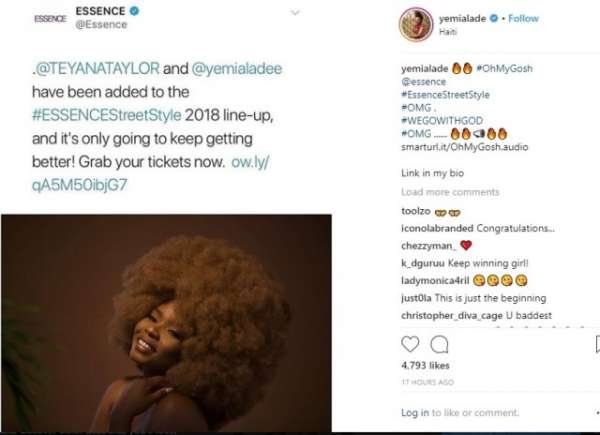 Her choice as one of Essence's line up should surprise no one, though. Her talents are not in doubt, and it is not for nothing that she made the Forbes list of 30 under 30, alongside Davido, Wizkid, Falz, and others.
The siger, who had once been quoted as saying that the capacity that Wizkid and Davido hold in Africa, she can also hold down, has since proved that assertion. Her works speak for her, and it is open to doubt anyone would qurstion her choice on the Essence line up.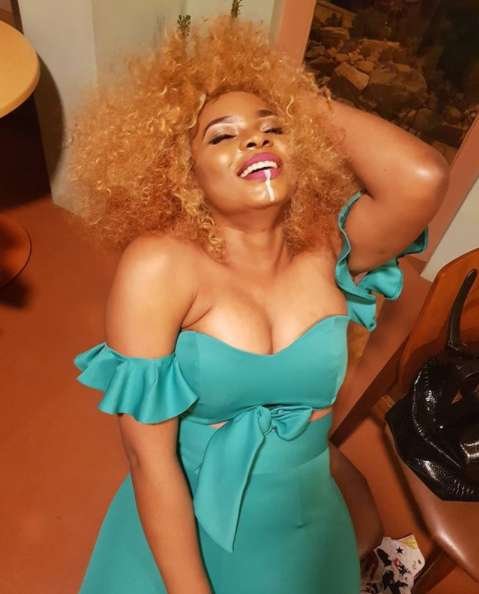 The mastermind of such hits as "Johnny," "Black Magic"has earned her place in Nigeria's music universe. Headlining the Essence Street Style Block Party is just a side triumph. Some solidarity.