News
DJ Spinall Clinches Deal with Atlantic Records UK
These are pleasant times for "Baba" mastermind DJ Spinall, as he has just clinched a deal with Atlantic Records in the United Kingdom.
The top disc jockey, who is one of the heralds of the shaku shaku revolution, is in fact living a dream long in hibernation. The DJ who gave us "Dreams" can smile, comfy in having realized one of his dreams.
The "On A Low" hitmaker took to his Instagram pages to share images from the contract signing. In the caption, he acknowledged the greatness of God in his career and acknowledged with was a great step forward.
He wrote: "God is great !!! Another great step forward! Thank you @atlanticrecordsuk for sharing the vision and shout out my team for the great work!! Today is a good  day."
It need not be said that this is a career plus for the artiste. He will surely be spared the indignity of being called a local champion. The DJ has gone international. And this is only the beginning.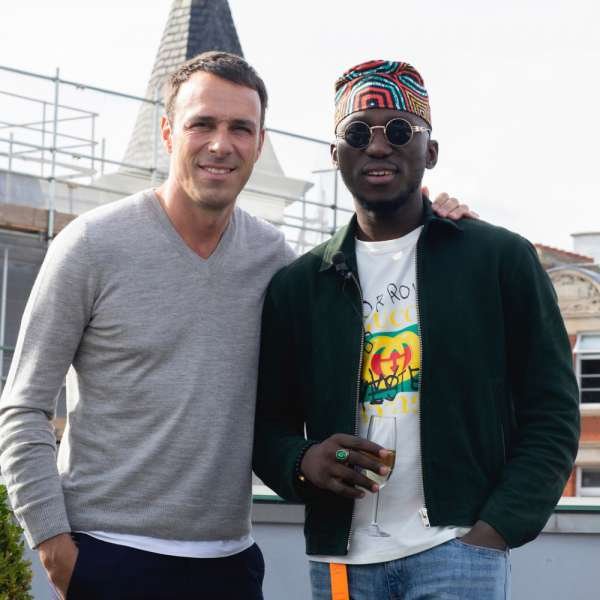 For one who has displayed awe-inspiring musical excellence in his releases and collaborations, the new deal comes as no surprise. An international deal calleth to another. And we can say confidemtly that more international deals are coming for this award-winning DJ and "Nowo" crooner.
So, cheers!