News
Davido Drops Teaser of New Song with Timbaland and Ludacris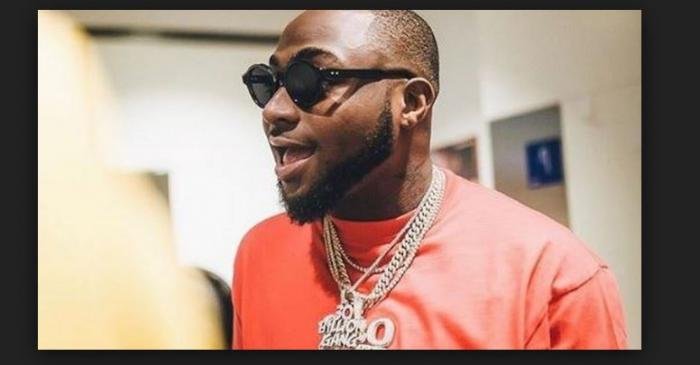 It's a pretty good year for Davido as he shares snippets of a song he is working on with Ludacris and Timbaland in the US.
Earlier this month, Davido had rewarded himself with a brand new 2019 model of Rolls Royce and two days ago, news emerged that his song, "Fall" moved from 38 to 27 on the Billboards chart and well, it is good news.
Davido has been in the US for over a month now with news that he has been busy promoting his "Fall" song in the US and that has been paying off by all indications with the way the song continues to rise on the billboards and this new collab may just be one of the plus of the promotions.
Beyond this, Davido has revealed that he is working on a dope remix for "Fall" which kind of makes sense seeing as the song is one of his biggest till date with international recognitions both home and abroad.
Let's not forget that Davido has already scored a nomination for the Vodafone Ghana Music Awards and this is definitely another success to celebrate. We are sure that fans will be expecting the song to drop soon because, come on, a song that has Davido, Ludacris and Timbaland? That is going to be dope as hell.
What do you think? Drop your comments in the comments section.