News
Zlatan Released on Administrative Bail; Naira Marley Remains in Custody as EFCC Cites "Overwhelming Evidence"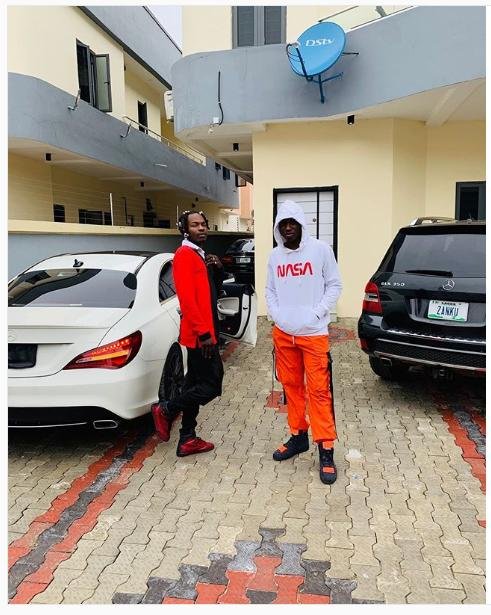 It is freedom, sweet freedom, for "Zanku" mastermind Zlatan, as his friend and contemporary Davido has intervened, hiring a senior advocate of Nigeria, who was able to secure administrative bail for him and three others detained by the EFCC (Economic and Financial Crimes Commission).
Naira Marley, however, remains in EFCC custody. His continued detention by the EFCC is said to be based on the alleged incriminating materials found in his laptop.
A statement by Tony Orilade, EFCC spokesperson, read: "There is overwhelming evidence against Naira Marley; so we can't afford to release him on administrative bail like Zlatan and the three others. That Zlatan has been released does not mean they have been discharged and acquitted. Naira Marley is still in our custody and will be charged to court soon and we will make the charges known in an official statement soon."

Before his eventual release, Zlatan and co had spent 5 days in the custody of the economic crime watchdog, answering questions on their alleged involvement in internet fraud. So far there is no evidence Zlatan admitted to the crime for which he is suspected.
Operatives of the EFCC had picked Naira Marley and the others on naira Marley's birthday on 10 May 2019. The arrest and detention follow Naira Marley's post on social media that internet fraud is not a crime and the release thereafter of a track titled "Am I a Yahoo Boy"
It is reported that bail conditions for Zlatan and co includes reporting daily to the EFCC office until the case was dispensed with. By the way, a member of Zlatan's crew denied Zlatan's bail was facilitated by Davido.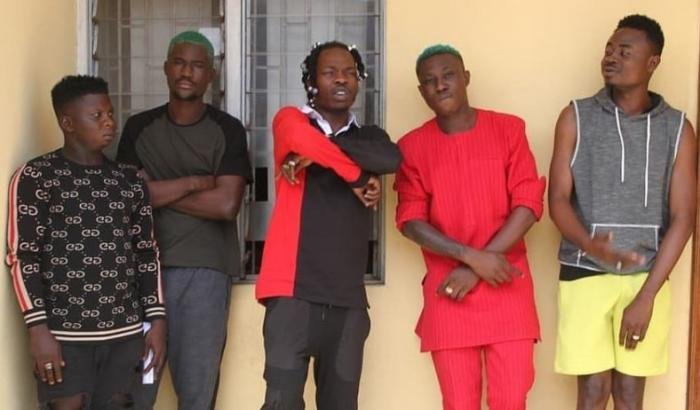 Well, what do you make of Zlatan's bail and Naira Marley's continued detention? You amy wish to join the conversation by dropping your thoughts in the comment section