News
Oladips Exits Reminisce's LRR Label, Release Diss Track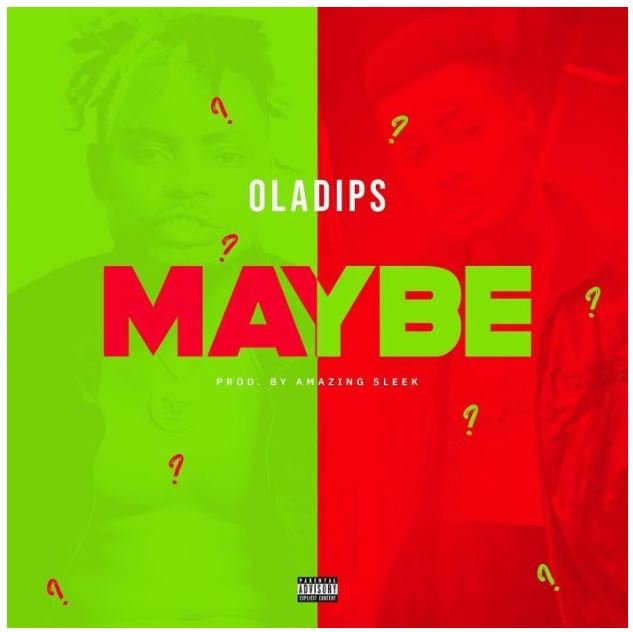 Oladips, a former protege of the alaga ibile of the Nigerian music industry, Reminisce and who was signed to the latter's label until recently has announced his exit from the label in the most dramatic fashion possible after he released a diss track directed at his former boss.
In the diss track that has now got the industry buzzing, Oladips starts by questioning God and asking for an answer or else they wouldn't both have peace.
The track that looked like an artiste in quiet solicitation with his maker soon took a different turn in the second verse after the singer wondered if he shouldn't have signed to a label and then launches into a tirade about what happened in the label and how he didn't feel like enough was done to advance his career.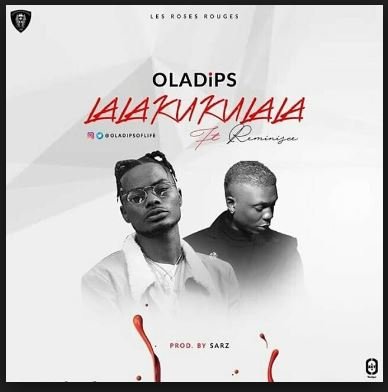 When the going was good, Oladips and Reminisce teamed up on songs like "Lalakukulala" and were joint collaborators with DJ Khoded on "It's Allowed" and with Lord of Ajasa on "Pantiewa" but now that Oladips has exited the label, they appear to be at loggerheads.
Reminisce has not offered a response to the song yet and it remains to be seen if he would respond with a comment online, an interview or, with a retaliatory diss track. For the sake of Oladips and his career, we join well wishers to wish that it will be just a comment online from alaga ibile.
What do you think about Oladips' exit from the label and his diss track? Share in the comments section.
You've not seen heard the song? Check it out here.