News
Burna Boy Reveals 'African Giant' Album Cover, Announce Launch Date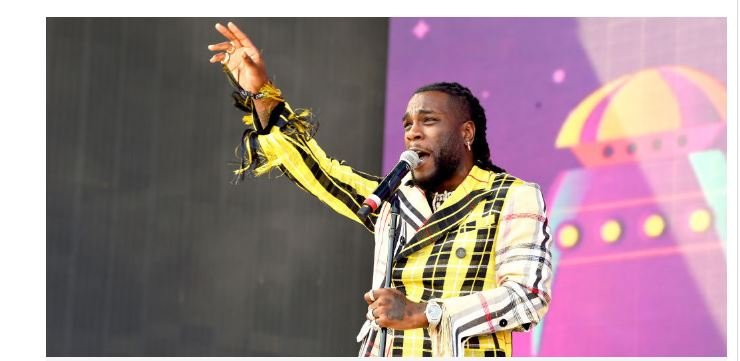 Burna Boy has been talking about his coming album and what to expect from it in recent times. Well, we have more information now about what the cover art looks like and when this project will be released.
The new project titled "African Giant" has a cover art that shows Burna Boy looking kingly on what looks like a currency note and is scheduled to be released on July 26. Yeah, this month. How excited are you about that?
When he dropped the "Outside" project last year, that was his career-changing move. yeah, he had been making magic before then, but for the most part, the industry had been sleeping on him until then. That was the moment the industry realized the folly of this continued sleeping and woke up.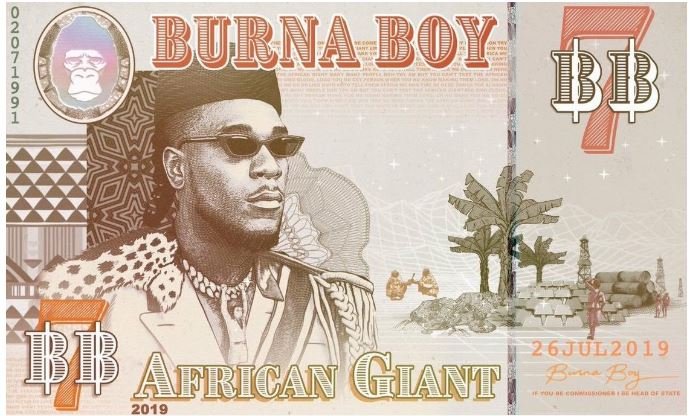 The Outsiders were born with that project and Oluwa Burna has not looked back since, piling back to back hit songs and another project from him is definitely something to be excited about.
Previously released songs like "Anybody", "Dangote", "The Low", "Gbona" are expected to make the coming album with a couple of other new songs to make it a total of 16 tracks and while Burna is still pretty tight-lipped on features on this one, we are excited about it and wait along with everyone else for it to drop.
How excited are you about the coming "African Giant" album? Share your comments with us.