News
Chris Brown's "Blow My Mind" Song With Davido is Dropping Soon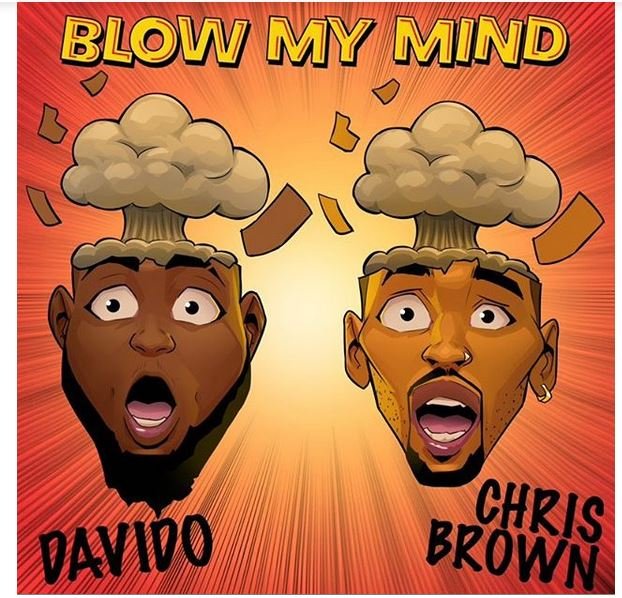 US singer, Chris Brown and Davido are preparing to release a song together and based on the announcement made recently by Chris Brown, that song is coming really soon.
The new song is titled "Blow My Mind" and while not much is known about it just yet, it has already caught a lot of attention and many people are weighing in with their opinion.
Shiizii things it is about time this happened and we agree. They are two of the biggest artistes in their respective industries and it's about time both of them joined forces to show both sides what the other has to offer.
Chris Brown has been on top for as long as we can remember and has become a master when it comes to dropping the hit songs and there is no reason why this should be different especially seeing as the Nigerian industry will rally behind it to get a feel of how good a collab between both artistes can be.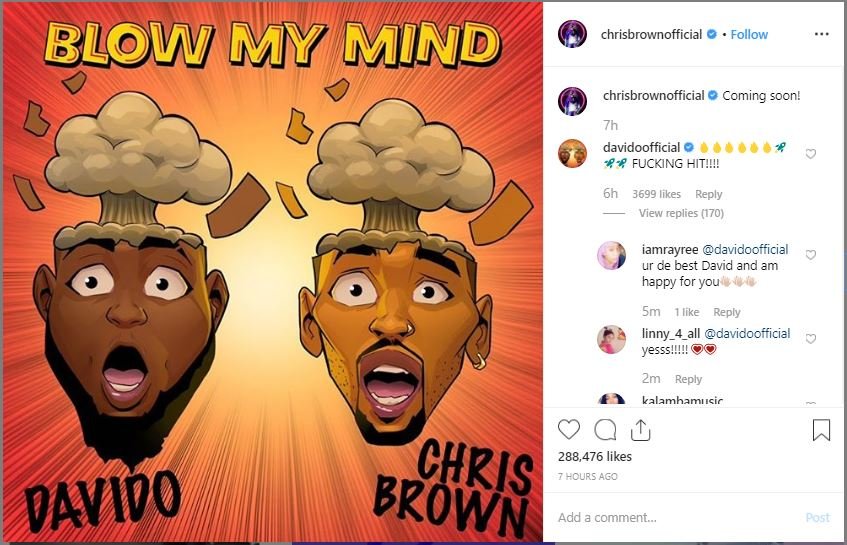 Davido too, since the early days of the "E ma Dami Duro" songs has come a long way and is now without doubt one of the biggest names on the continent and fans on the other side will finally get to hear him make magic alongside one of their own.
We are not sure yet if this is just a collab between them to make this song or if one of them owns the song, but whiechever one it is, we are excited about it and can't wait for it to drop.
What do you think about this collab? Share your comments in the comments section.