News
AKA Nominated for Pan African Artist of the Year at NAMA 2019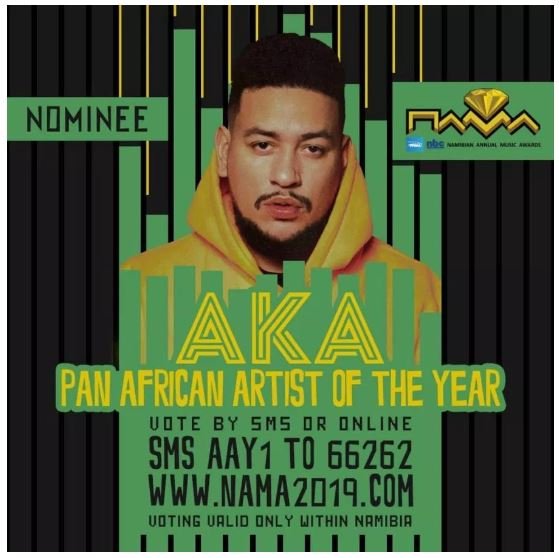 South African rapper, AKA has been nominated in the Pan African Artist of the Year category at the Namibian Music Awards and he needs the support of fans to bring this home.
AKA needs this win too. He really does. Recall that he was one of the artistes nominated in the BET Best International Act category which was won by Burna Boy and now with this nomination, he will be hoping to bring it home.
Soliciting votes, he wrote: "VOTE for me at the @namibianawards 2019 
in the PAN AFRICAN ARTIST OF THE YEAR category."
The "The World is Yours" rapper recently shared snippet of a song he's cooking online but fans weren't really feeling it and were very clear and vocal about it.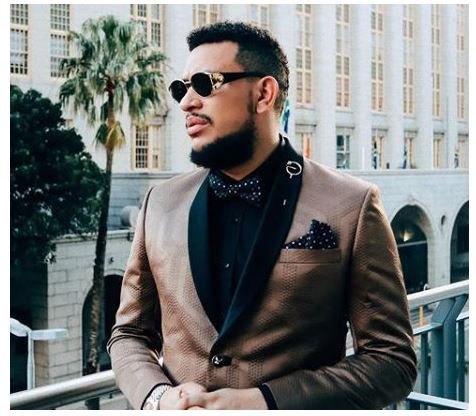 We don't know if he will hit the studio and improve on it or if he will insist on outside forces not influencing his art but it will be interesting to see how the final release of the song turns out.
Since first making his entrance, AKA has grown to become one of the big names in rap when it comes to South Africa and we are rooting for him to win this.
Share your comments about this nomination with us. Do you want AKA to win too?