News
Tshego Signs on To Universal Music Group, Announce Album Release Date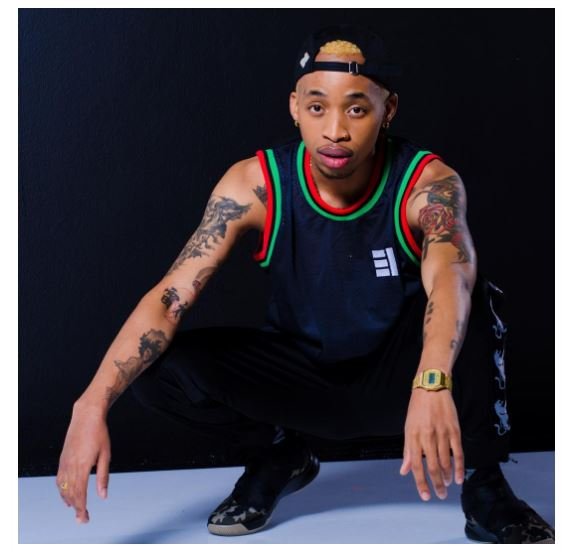 It's no longer news that South African singer, Tshego has left Family Tree Records. He has now signed on to the Universal Music Group and is planning to drop his "Pink Panther" album soon.
In May, the "Money Machines" crooner teamed up with Nasty C and Nadia Nakai and is now getting ready for more and looking to the future.
In an announcement posted on Instagram, the singer said the Universal Music Group deal was signed and sealed and announced that his album, "Pink Panther" will drop on August 30 but we will get a chance to listen to a preview as he would drop one of the songs from the album on July 26. That's this Friday.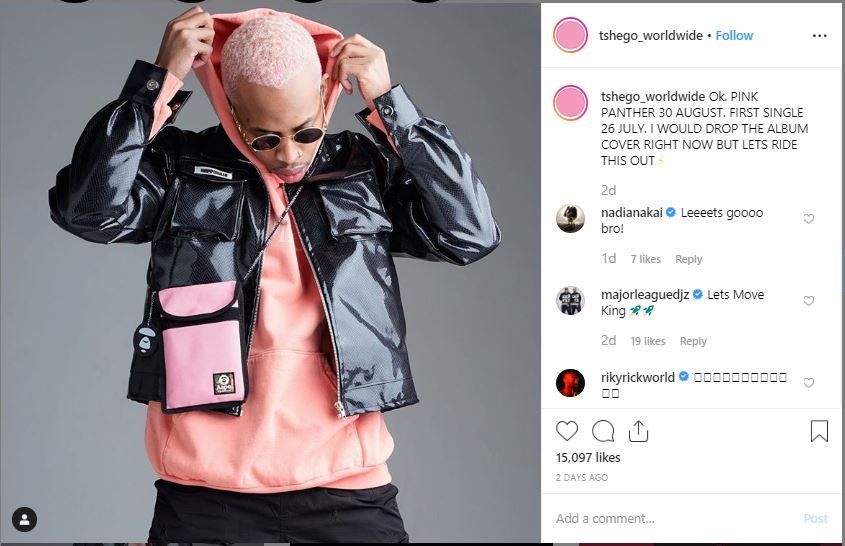 Tshego spent quite some time with Family Tree Records but has now left. Of course that drew some comments and questions were asked as to why he decided to up and leave the label but he has said he left because it was time.
We can't wait to see what this new phase will mean for him and it all starts with the "Pink Panther" album and the preview song that we will get on Friday. We can't wait.
What do you think about his leaving though? Do you think he should have left?