News
Mo Abudu, Kemi Adetiba & Luvvie Ajayi Listed In GC4's Top 100 Women List
The Global Connection For Women Foundation, otherwise known as GC4 has announced its list of top 100 women who are achieving great strides in their fields. Making the Women's Top 100 list are Nigerian trendsetters including Kemi Adetiba, Mo Abudu, Luvvie Ajayi, and Lilian Ajayi-Ore.
The list also included other amazing women across the world who continue to leave indelible marks on humanity as well as the sands of time such Michelle Obama, Oprah Winfrey, Malala Yousafza, Meryl Streep and a host of others.
Kemi Adetiba is an award-winning Nigerian music video director, filmmaker, and television director whose works have appeared on Channel O, MTV Base, Soundcity TV, BET and Netflix.
Mo Abudu whose real name is Mosunmola Abudu, is a Nigerian talk show host, TV producer, media personality, entrepreneur and a philanthropist. Apart from this honour, she has also been described by Forbes as Africa's Most Successful Woman.
Luvvie Ajayi is a Nigerian New York Times's best-selling author, speaker, and digital strategist.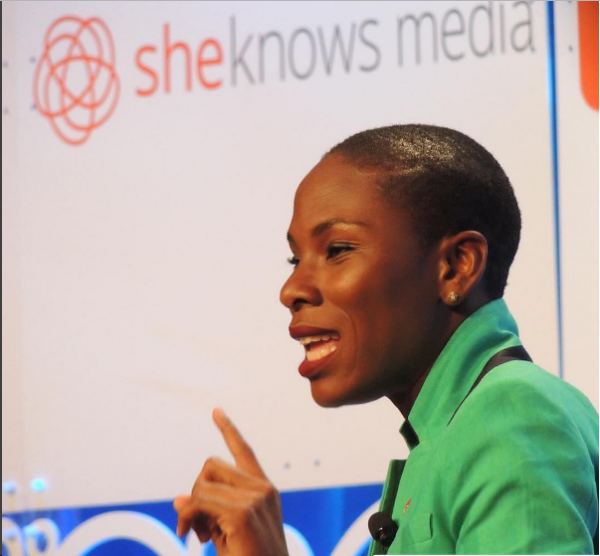 While, Lilian Ajayi-Ore is the Founder and Chief Executive Officer of Global Connections for Women foundation (GC4W).
The Global Connections for Women Foundation is a non-profit organisation that aims to create a path to success for women in under-served communities around the world, who seeks it regardless of their background, nationality or societal status.