Opinion
On Blaqbonez's 'BRAI' and The Culture Value of Diss Tracks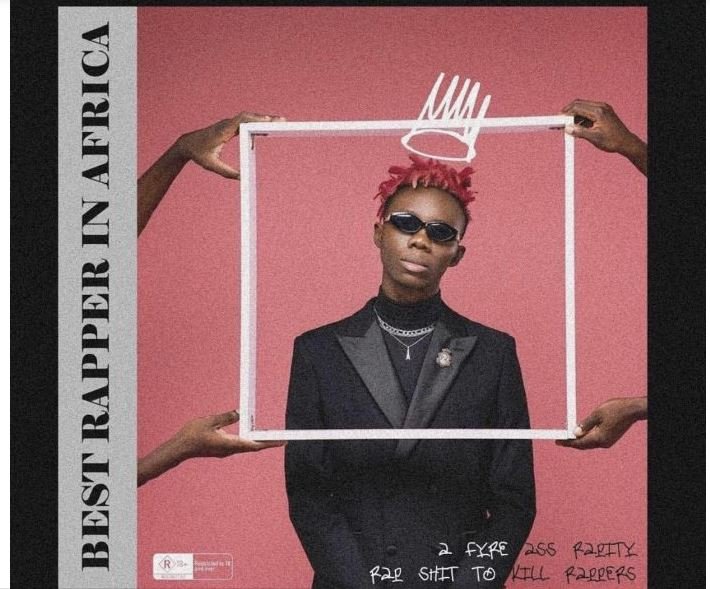 Diss tracks can be a powerful weapon in a music executive's arsenal, as it generates publicity for the artists. Be it a newbie taking on an established act or setting baits for his contemporaries, or an established act reaffirming his stance.
Sometimes, it reaps rewards, but the stakes are usually high as participants stands the risk of being ridiculed or overstepping the line. It can as well lead to a dent on the artists reputation and may hurt future sales.
Feuds have been a prominent feature of the music industry and particularly, the hip hop genre for years, as diss tracks often times have the most well thought out and creative lyrics than the everyday songs because of its targeted reach.
In hip hop, artists settle their differences by squaring it out on a stage. It may be by calling each other out over the microphone or recording a diss song aimed at an opposition. There are no legal courts and no police interference.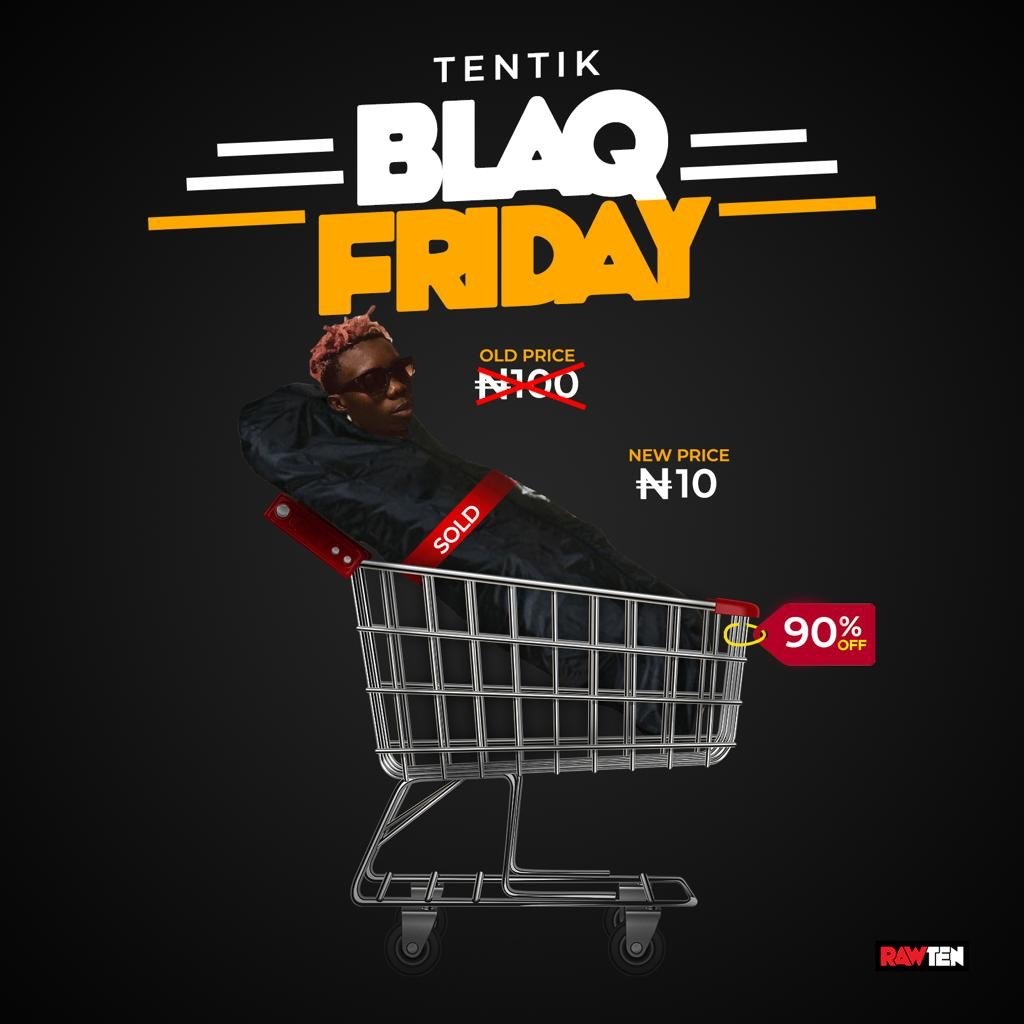 The only judges required are the listening fans who majorly decide who wins or loses. The only expertise needed is your skill and charisma, your dexterity and punchline and your ability to put down the other guy across you.
Recently, Blaqbonez also known as Mr. Bombastic created a buzz with the release of his much anticipated "Best Rapper in Africa" song, which was a response to diss tracks released by Tentik and Payper Corleone and it has elicited the much needed conversation for the hip hop culture in the country.
The track title as it implies strongly emphasizes why Blaqbonez may just be the hottest rapper right now. The song which is a tad similar to what Kendrick Lamar did on Big Sean's "Control", with the beats of Stormzy's "Vossi Bop" is a tad tricky to pull off, but Blaqbonez delivered, dragging Tentik and calling out other rappers like Boogey, Corleone and Dremo with notable mentions in Blackface, Jimi Agbaje and Fela Durotoye.
The 5 min 20 secs track boasts of dope punchlines, nice flow, as he individually picks the contenders who dared to come for his title.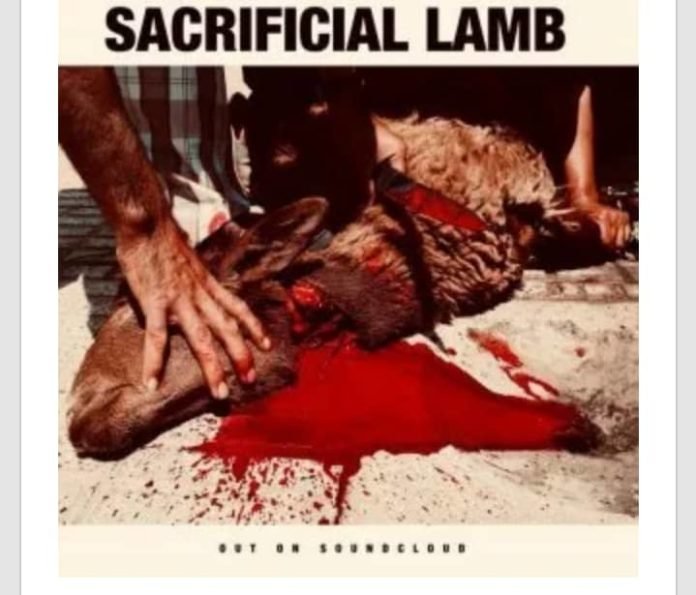 Diss tracks aren't a recent trend in the Nigerian music scene as it's been aptly deployed by affected artists to comeback at perceived threats and stake their claim to the throne.
The year 2010 recorded a lot of sparring in the hip hop world. Kelly Hansome took on the Mohits crew, MI, Terry G, Jesse Jagz and others in "Igwe Komkom", releasing a caricature video animation for the song making it one of the funniest diss tracks ever released.
MI came for the jugular in "Beef" a reply to Kelly Hansome and Iceberg Slim. Also in the same year, 9ice came at Ruggedman in "Talk I am Listening" on which he featured Seriki.
The OG, ModeNine wasn't left out of the sparring, as he came down hard on Ruggedman in 2008 with one of the most lethal, and brilliant diss tracks ever with the song "Death Blow".
Also in 2013, in one of the most petty battles ever, between Sinzu and Godwon, Sinzu delivered a masterpiece in "Exit Strategy".
And maybe one of the funniest, and destructive track ever made – though not an hip hop record, it still made a huge impact – was by Mallam Spicey in response to a diss line from Terry G, "1005 Naira" was humbling.
Notable mentions includes Wande Coal's "Who born the Maga", Ruggedman's "Banging" and "Ehen". However, music feuds are a very viable and lucrative marketing tool, as they have a noticeable effect on Google searches and album sales.
Sometimes, the public airing of dirty laundry is somewhat beneficial to both sides. With the release of "BRIA", attention has been shifted to the Hip hop scene and the much needed conversations are being made.
With MI's "You Rappers Should Fix Up Your Lives" and the awakening it brought, I can't wait to see the movement this would create.
By Treasure Uduak Ekpedeme