Mixtapes
Prince Kaybee – 2018 Ultimate MixTape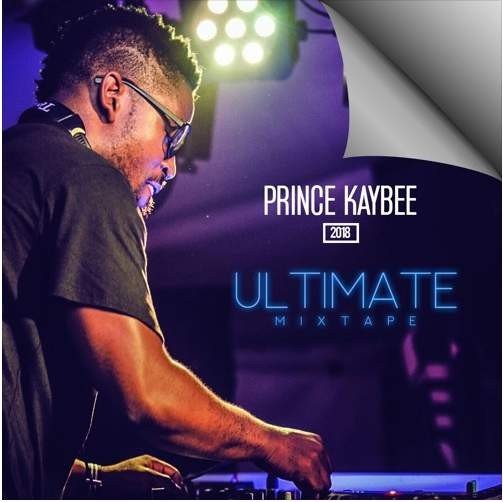 "Club Controller" hitmaker Prince Kaybee has just released what he calls "2018 Ultimate MixTape."  
This mixtape, which plays for 46 minutes, may be considered a mixed musical salad, yummy.
Prince Kaybee is one of the sterling lights of South Africa's musical universe and was recently nominated for AFRIMMA 2018. He released "Club Controller" to great success months back and had to do a remix of the song, featuring a fine crop of other South African artiste including Busiswa, NaakMusiQ, Bucie, Nokwazi, Mpumi, Ziyon, Zanda Zakuza, TNS, LaSoulMates
To release a mixtape and call it a mixtape is one thing. To release a mixtape and call it "2018 Ultimate MixTape" is a different thing altogether.
Calling it "Ultimate" packs a belt of promises. The fans get to know that this is no ordinary offering but pylons of power that will boldly stand the assault of any mixtape that may appear before 2018 runs out.
The confidence to use "Ultimate" is matched indeed by the sheer beauty and musical artistry on offer. This mixtape is a smashing beauty for the sheer wizardry of the songs and the eclecticism.
Download and stream Prince Kaybee's "2018 Ultimate MixTape" listen to it. Share it. Meditate on it. We predict it will stay in your playlist till the year runs out, brushing off new competitors with again.
Once again, you are welcome to learn more "2018 Ultimate MixTape" below and drop your thoughts in the comment section.
[wpdm_package id=30854 template="link-template-calltoaction3.php"]