News
"He Called Me To Apologise." Mr 2Kay Speaks about Clash with Burna Boy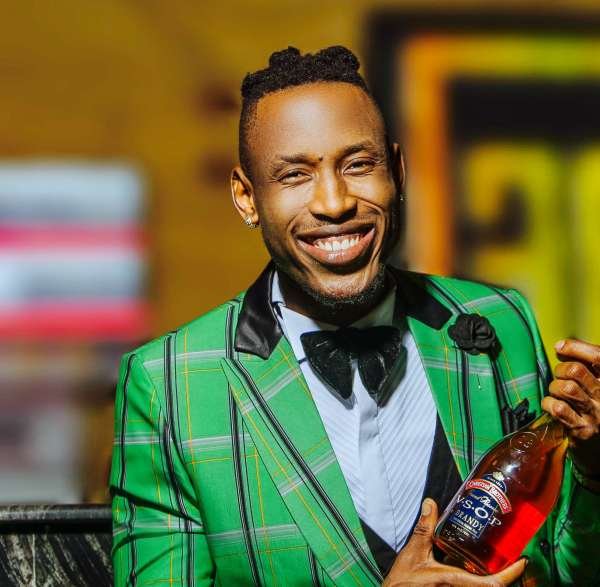 Nigerian musician, Mr 2Kay has claimed that Burna Boy called him to apologize over his unfortunate armed robbery experience at Eko Hotels & Suites. The Belema crooner revealed this during an interview with Pulse on Thursday, December 7, 2017 where he stated that the controversial singer called him with a UK number and started by apologizing for what happened before denying it – something he, Mr 2Kay, said he found somewhat amusing.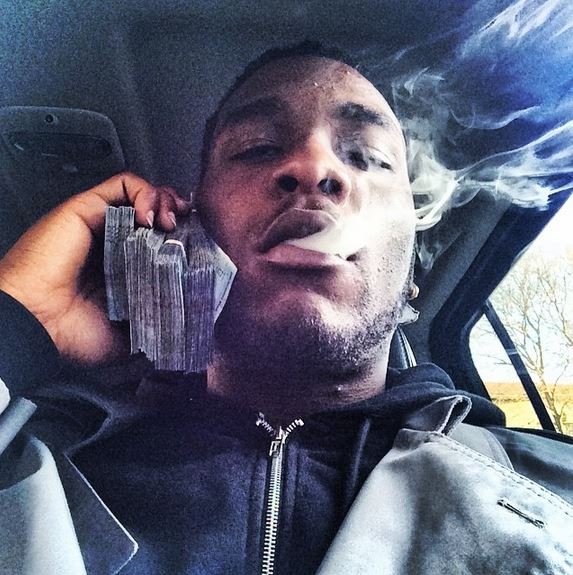 Mr 2Kay said that although Burna Boy called to deny any involvement in the robbery, he had also apologised. He said Burna Boy expressed the possibility of his road manager, Joel Kantiok (who was paraded by the police) hearing that he, Burna Boy, was upset with Mr 2Kay and consequently deciding to stage the robbery himself.
Yes, they have tried to get across to us, speaking to people from our families back in Rivers state – people who know us, even people who haven't spoken to us in years. Burna Boy called me with a UK number. I picked the call and he revealed his identity. He apologised and denied his involvement at the same time, so it's a bit funny. I don't feel okay with that.

He has spoken to me saying he didn't know it would go this far, saying it was his manager who took it upon himself, __he concluded.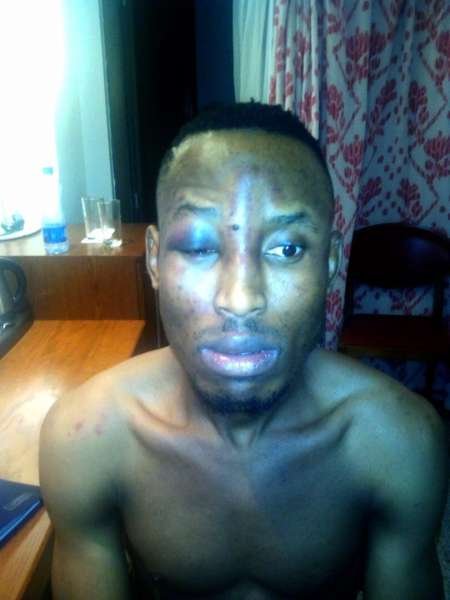 It would be recalled that Mr 2Kay was robbed at gunpoint in his hotel room at Eko Hotels and Suites, Victoria Island, Lagos, on October 22, during the Buckwyld 'n' Breathless concert where he performed as well, and that Burna Boy was implicated by a statement released by the Lagos State Commissioner of Police, Edgal Imohimi, who revealed that the armed robbers who carried out the attack were hired by Burna boy.