News
Burna Boy Pleads Not Guilty To Mr. 2Kay Robbery Accusation, Granted ₦100,000 Bail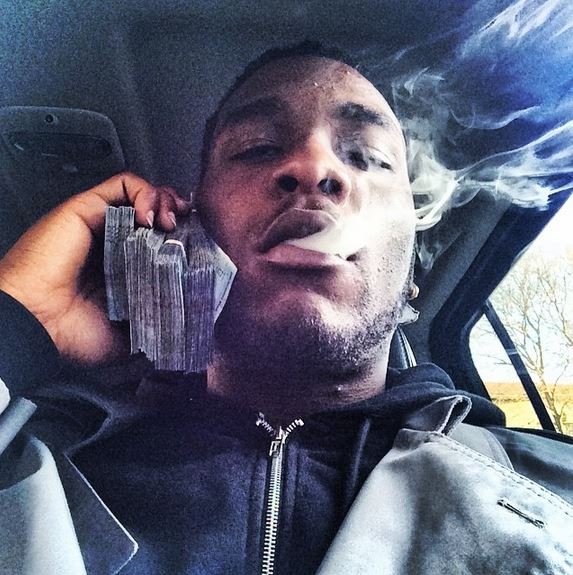 It is no news that Spaceship Entertainment act, Burna Boy was arrested, detained and interrogated after meeting with the Lagos State Commissioner of Police, Mr. Imohimi Edgal at the command headquarters last week over allegations of a robber attack on fellow artiste, Mr 2Kay.
Now, dancehall superstar, Damini Ogulu, popularly known as Burna Boy was brought before an Ikeja Chief Magistrate Y. O, Aje Afunwa on Monday and charged with a case of robbery and assault.
It is alleged that on October 24th this year, Burna Boy was an accessory in the robbery and assault attack on Mr. 2Kay whose real name is Abinye David Jumbo.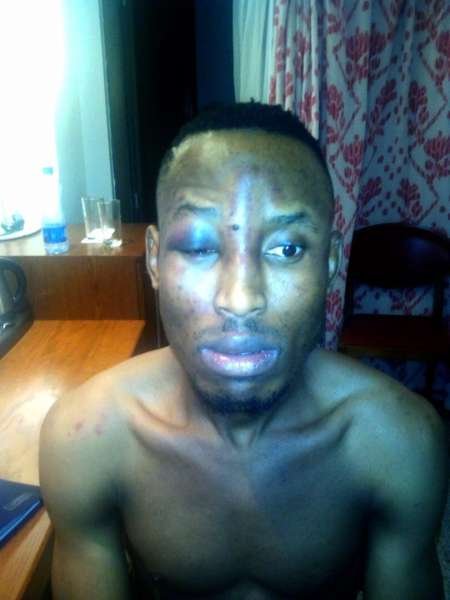 Burna Boy pleaded not guilty to the two charges that were read against him. The two-count charge consists of conspiracy to rob allegations and being an accessory to an armed robbery. Burna Boy was thereafter released on bail to the tune of N100, 000.
In late October, a 3-man gang invaded Mr. 2Kay's hotel room at the Eko Hotel. It is alleged that Burna Boy and his close associates, including a one Joel Kantiock conspired to rob and successfully carried out the heinous act against Mr 2Kay.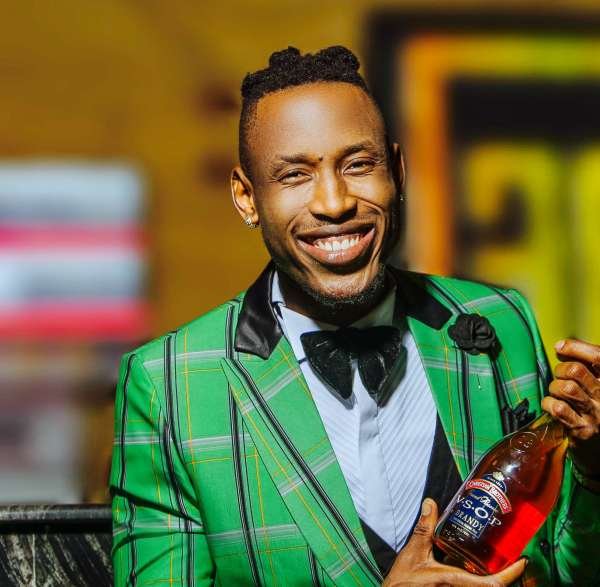 As of now, the "Pree Me" hitmaker remains a free man while the case as well as investigations continues. However, if found guilty, Burna Boy could faces a lengthy sentence behind bars in line with the penal code's sections 411 and 415 of the Criminal Law of Lagos .
The case has been adjourned till December 29th, while the search for the other alleged accomplices in the incident continues.
Do you think Burna Boy will walk free, since it is generally assumed justice does have a price in Nigeria? Kindly share your thoughts and opinion in the comments section below.