News
Davido performs in Sierra Leone at Presidential Inauguration
‍DMW Boss, Davido's moment in the sun is not even close to being over after news emerged that he performed at the Presidential Inauguration in Sierra Leone. Fans and maybe haters too will just have to get used to the fact that right now, he owns the headlines.
The "FIA" crooner's string hold of national headlines started after his gift to his celebrity girlfriend. From there, he went over to announce that he got an endorsement offer of 60 million for the chef but he turned it down, asking them to up the offer to 100 million naira.
He had gone on to get Chioma a deal before signing one himself with Infinix and he hasn't looked back since then, buying a private jet in the process.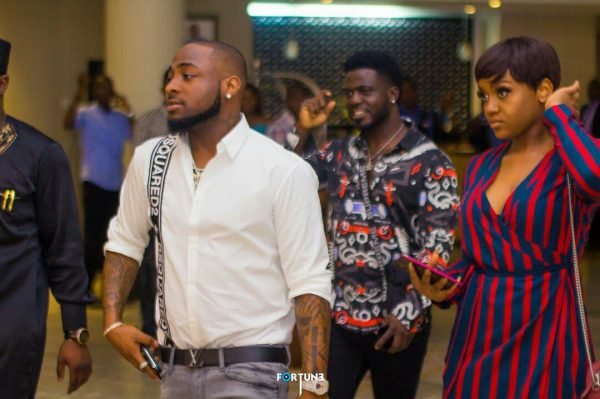 News of his performance in Sierra Leone proves that whatever the artist has achieved, he has even more in stock.
In a statement on his Instagram page, the talented artist had written: "Congratulations Your Excellency President Julius Maada Bio , The New President of The beautiful Country of Sierra Leone ?? ❤️ . I also want to say a big Thank you to the First Lady of Sierra Leone Her Excellency Mrs Fatima Jabbe-Bio for the invite to Grace this wonderful Event . Also present was the Newly Elected President of Liberia ?? His Excellency President George Manneh Weah ? I cant Wait to visit LIBERIA God bless you sir. I am really excited about Our new African leaders Coming in. God Bless Africa ❤️❤️ #YouthPresident"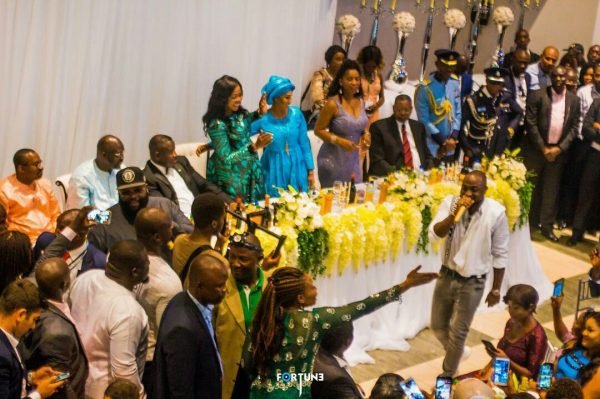 As we celebrate with the award winning artist, we can only wonder what other surprises he has up his sleeves.