News
AKA Goes All In On His Latest Releaste "Fully In"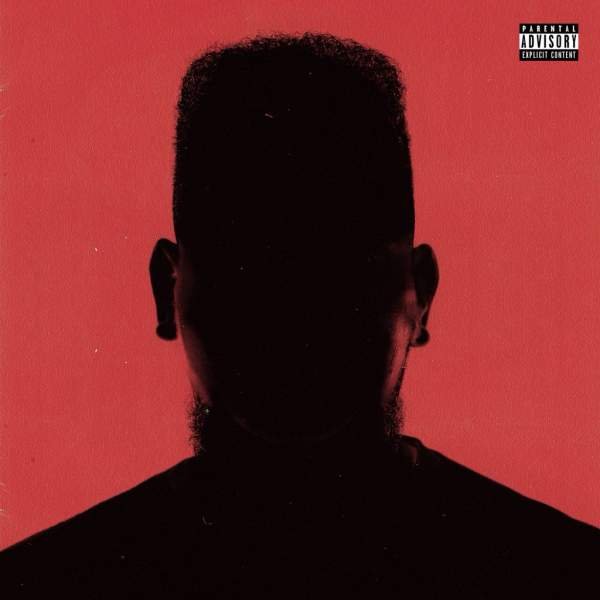 South Africa's AKA releases yet another single off his highly anticipated forthcoming project dubbed "Touch My Blood", and calls this "Fully In".
This is coming after the double release of the fully packed bangers, "Beyoncé" and "Amen" on which he featured L-Tido, all in preparation for his greatest project yet, "Touch My Blood". And as SupaMega is known for, he makes a new masterpiece of this scorcher as he laces smooth bars all the way through this offering.
And considering how the "Practice" rapper has been in the news quite a lot lately for a variety of reasons of which the clearing and re-uploading of his music videos is one, it is certain that with this new track which he opens up with "Pardon me for the drama", he is bound to remain trending likely till the release of his project, slated for June 15.
Without disappointing, AKA once again proves his superior status on the African music scene, just as lit up K.O's "Fire Emoji" lately, as he goes "Fully In" this time and further raises the expectations as to what to expect from the full length project.
To enjoy "Fully In", simply stream and learn more below. And as always don't forget to share your thoughts with us in the comment section.
[wpdm_package id=24781 template="link-template-calltoaction3.php"]