News
Is R. Kelly Gay? Watch More Revelations | Video
Revelations have been pouring in about R. Kelly, his sexual orientation and alleged exploitation of women spanning decades.
Since the documentary "Surviving R. Kelly" aired, people who have had sexual encounters with the rapper are beginning to recollect moments with him, moments that reveal his sexual preferences and orientations, some of which may be considered jarring today.
In a recent chat with DJ Vlad, one of R. Kelly's sexual partners Lisa Van Allen said R. Kelly, with whom she had had several sexual encounters, might be gay.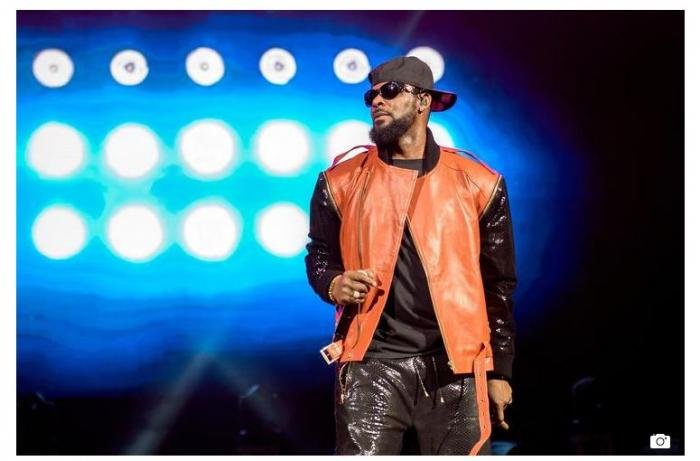 "I know he likes dildos, I know he likes fingers in the butt with him on all fours," recalled Lisa Van Allen. "You going in and he's throwing it back at you. I know that's a little graphic, but that's what he does."
In the same interview, she explained how she was able to steal a sex tape from R Kelly. She also questioned his sexual interest in young boys.
Kelly was granted bail in the sum of $100,000 (10 percent of the 1 million demanded by the court). He is due again ain court on March 22.
Watch Lisa Van Allen's video interview below and drop your thoughts in the comment section.